I'm Not In The USA For Health Reasons, Gov. Sule Of Nasarawa Reveals His Mission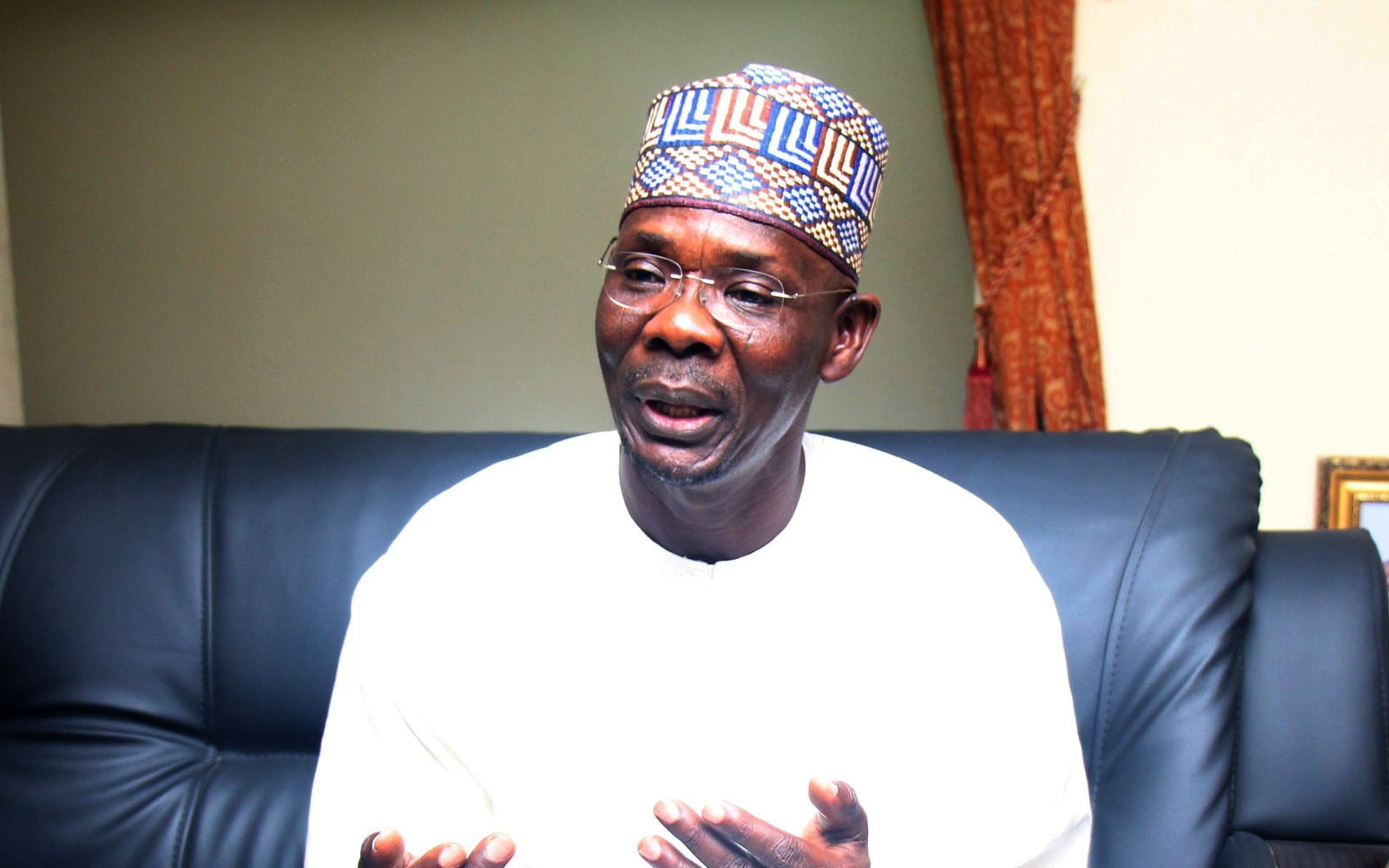 Nasarawa State Governor, Abdullahi Sule has denied travelling to the United States due to failing health condition or any medical challenge.
The Governor in his submission to reports that he is in the USA for health tourism disclosed that he is in America for his annual vacation.
He added during his interview with Channels TV that he uses the occasion of his annual vacation to visit his family who are resident in America, specifically, Houston, Texas.
The Governor, however, added that while on vacation, he also uses the opportunity to carry out routine medical check-ups with his long-term doctor.
"My trip here has nothing to do with my health. I'm here on my annual vacation. You know, I used right here in Houston and my doctors are here.
"Usually, I carry out my medical checkups even while I was the MD of the Dangote Group. There is nothing wrong with my health. I have just finished my routine medical checkups, dental check, eye check and everything went perfectly," he explained.
To buttress his point on not embarking on medical tourism, Sule noted that the medical doctors in his state and particularly in the state government house are trusted and capable, adding that his wife recently gave birth to a set of twins at a hospital in Abuja.
Meanwhile, the House of Representatives has denied media reports that it had apologised to President Muhammadu Buhari for inviting him to address the lawmakers on the security challenges facing the country.
A report in The Nation had said that the Green Chambers shelved any immediate or future plans of inviting Buhari to come and explain to lawmakers the rising insecurity in the nation.
Quoting a source in the House, the newspaper said that the invitation had taken ethnic and political dimension, hence the need to drop the topic of inviting the President.
The source noted that some Peoples Democratic Party (PDP) lawmakers wanted to use the avenue to cast aspersions on the administration of President Buhari.
He also said it was discovered that some of the lawmakers who sponsored the motion had apologised to the presidency over their insistence that Buhari must appear before them.
According to the source, the lawmakers claimed that their motion was not intended to embarrass the President, contrary to insinuations in some quarters.
But in a reaction to the report on Monday, Spokesman, and Chairman, Committee on Media and Public Affairs, Hon. Benjamin Kalu, refuted the report, saying it never apologized to the President or Presidency for doing its constitutional duties.