Gunmen Abduct 48 People, Kill 2 In Fresh Katsina Attacks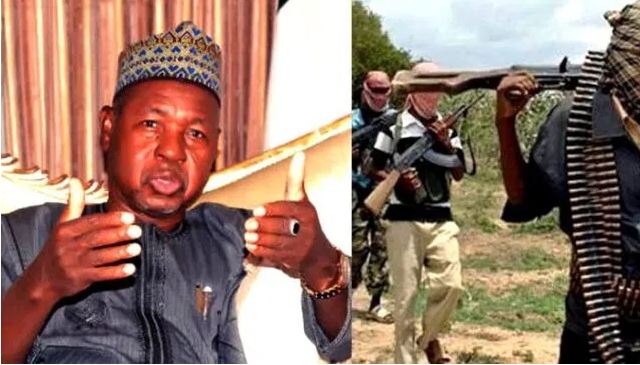 Suspected bandits have attacked Batsari Local Government Area of Katsina State reportedly killing at least two people and kidnapping 48 others.
The latest attack was disclosed to Daily Trust by a community leader.
He said the suspected bandits were in Daurawa village Friday night where they killed two and abducted five people.
Another source said that at around 7pm Saturday, the gunmen raided Garin Dodo village and abducted 32 people.
"Two of the victims were able to escape while the remaining 30 are still in captivity," the source said.
The gunmen were also reported to have kidnapped 10 women at Biya Ka Kwana village and shot a man who is currently receiving treatment in Batsari hospital.
Another source said that on Saturday night, gunmen attacked Watangadiya village abducting five people. They also raided Tudun Modi all in Batsari Local Government Area, abducting three people and shooting a child, who was in the hospital.
Asked if the security forces responded when the gunmen went to the villages, the source said "police were actually trying their best, but the gunmen seemed to overpower them."
"The gunmen come from East and West, North and South. They come from all angles, the number of security personnel here is too small to engage them all the time," the source added.
Katsina State has become a hotspot for bandits attack, with the northwest state recording large numbers of kidnaps by bandits.
Recall that bandits had abducted and later released 344 students of the Government Science Secondary School in Kankara.
Few days after their release, bandits also abducted 80 students of an Islamic school in the state.