Ask Chadian Army To Help Fight Boko Haram, Gov Sule Tells Buhari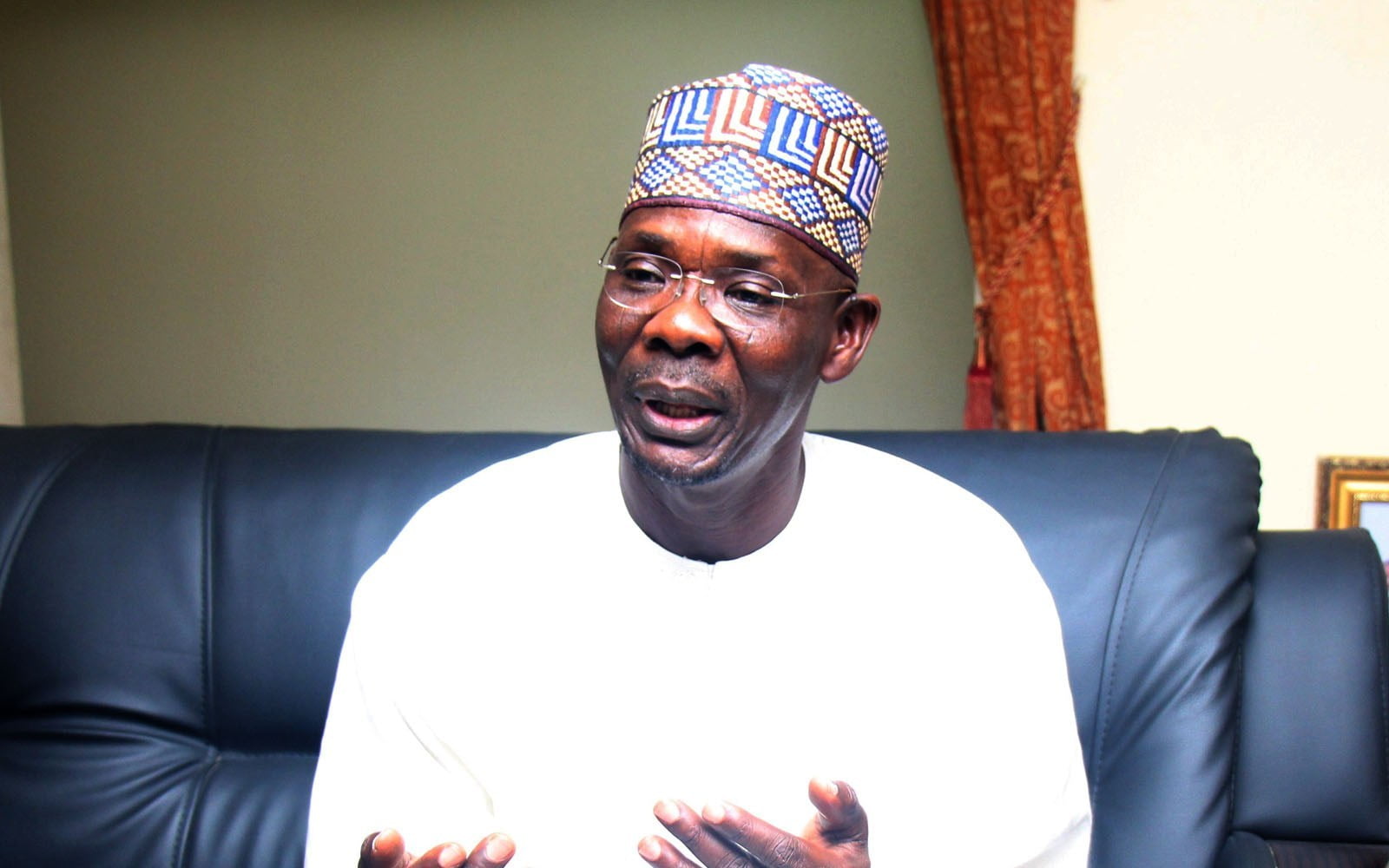 Nasarawa State Governor, Abdullahi Sule, has backed those calling on President Muhammadu Buhari to ask for foreign help to fight and defeat the Boko Haram insurgency.
Sule, who spoke on Channels Television on Sunday night, said the Nigerian government should engage the Chadian Army and others to help end the insurgency in the North-East once and for all.
According to the governor, the success made by the Chadians in handling Boko Haram was the reason he asked the President to engage them. Sule added that other options should be explored to defeat the insurgents in the North-East.
Sule noted that his call is to support the comments made by his Borno state counterpart, Babagana Zulum, asking the federal government to engage mercenaries and seek the assistance of the Chadian and Cameroonian military to defeat the Boko Haram terrorists.
However, Sule commended President Buhari for responding quickly to the rising insecurity in the country and finding a lasting solution to the security and economic challenges facing the nation.
Speaking further, the governor dismissed a report made by Financial Times describing Nigeria as a failed state. Sule said the report was borne out of ignorance and a deliberate ploy to dent the image of the nation.
He believes that although much more still needs to be done especially in the area of security, the country has significantly improved.