We Don't Yet Understand Why COVID-19 Numbers Aren't As High In Africa – Bill Gates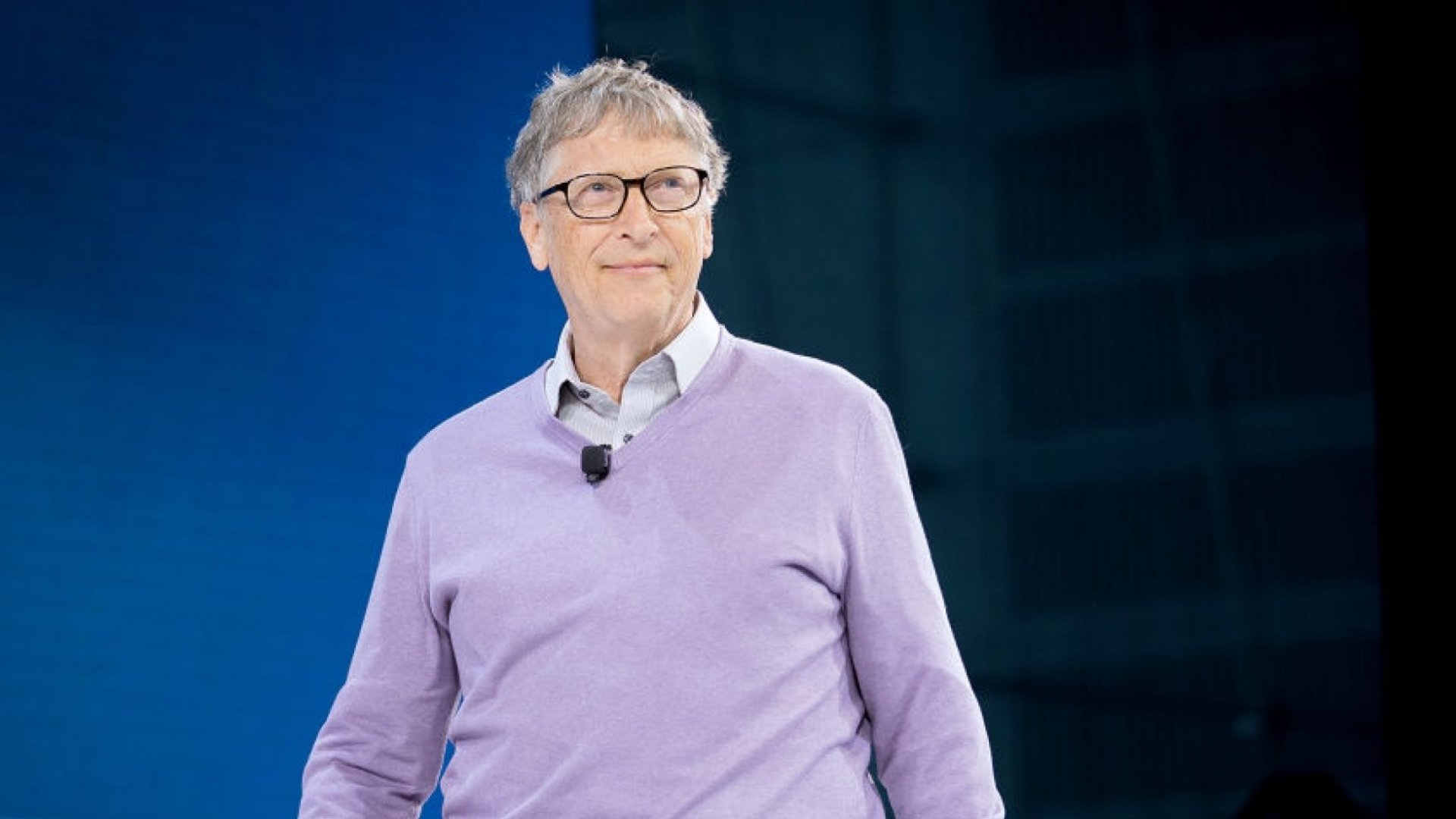 Bill Gates, a co-chair of the Bill and Melinda Gates Foundation (BMGF),  has expressed concern over the minimal level of COVID-19 infection in Africa.
The philanthropist and American investor in the health sector in his end of the year review on Gates Notes said he was happy with the low prevalence of the disease in Africa as against his prediction.
He said: "One thing I'm happy to have been wrong about—at least, I hope I was wrong—is my fear that COVID-19 would run rampant in low-income countries."
"So far, this hasn't been true. In most of sub-Saharan Africa, for example, case rates and death rates remain much lower than in the U.S. or Europe and on par with New Zealand, which has received so much attention for its handling of the virus."
"The hardest-hit country on the continent is South Africa—but even there, the case rate is 40 percent lower than in the U.S., and the death rate is nearly 50 percent lower."
He also stated that they don't yet have enough data to understand why COVID-19 numbers have not been as high as predicted in Africa.
"We don't have enough data yet to understand why the numbers aren't as high as I worried they would get. It helped that some countries locked down early."
"In Africa, another reason may be that the population is young compared with the rest of the world's, and young people are less susceptible to the virus."
"Another reason could be that its large rural population spends a lot of time outside, where it's harder to spread the virus. It is also possible—though I hope this is not the case—that the true numbers are higher than they look because gaps in poor countries' health care systems are making it hard to monitor the disease accurately." Mr Gates stated.