English Premier League Fixtures, Kick-Off Time (Full List)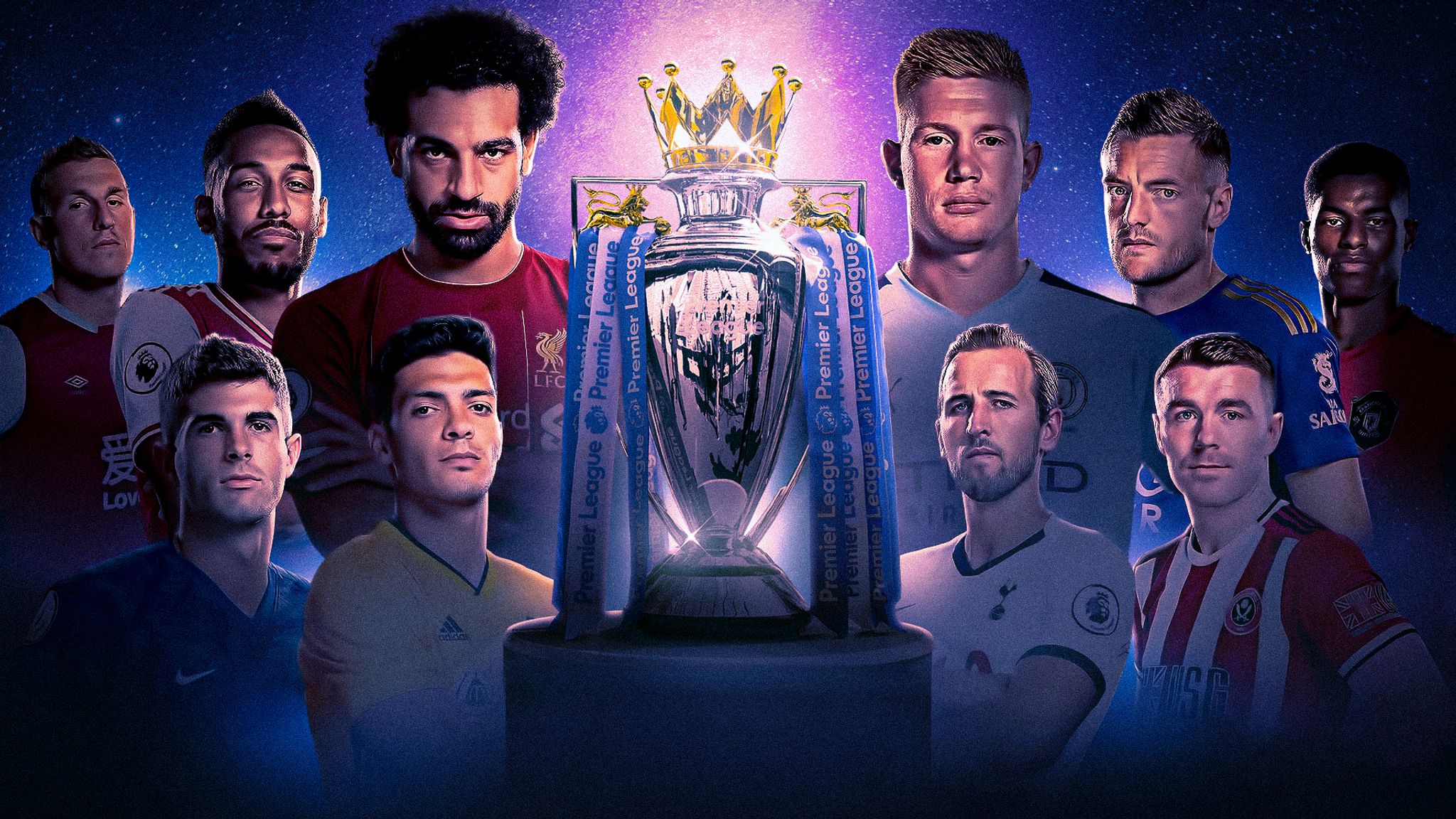 Boxing Day fixture of the English Premier League (EPL) game week 15 features a massive London derby between struggling Arsenal and West London neighbour Chelsea.
Aubameyang and Martinelli may be fit to welcome Lampard's boys in a bid to restart their poor Premier League form.
Brendan Rodgers' Leicester City welcome high-flying Manchester United to the King Power Stadium, while Manchester City take on Newcastle United at the Etihad Stadium.
Full English Premier League Fixtures:
Saturday
Leicester City vs Man United 26/12/2020 01:30 pm
Fulham vs Southampton 26/12/2020 04:00 pm
Aston Villa vs Crystal Palace 26/12/2020 04:00 pm
Arsenal vs Chelsea 26/12/2020 06:30 pm
Man City vs Newcastle 26/12/2020 09:00 pm
Sheffield Utd vs Everton 26/12/2020 09:00 pm
Sunday
Leeds Utd vs Burnley 27/12/2020 01:00 pm
West Ham vs Brighton 27/12/2020 03:15 pm
Liverpool vs West Brom 27/12/2020 05:30 pm
Wolves vs Tottenham Hotspur 27/12/2020 08:15 pm