Do The Needful, Restructure Nigeria – Gani Adams Tells Buhari
The Aare Onakakanfo of Yorubaland, Iba Gani Ige Adams, has called on the administration of President Muhammadu Buhari to restructure the country.
He stated this when speaking in Lagos during the second edition of the Aare Onakakanfo Christmas Carol.
According to the leader of the Oodua Peoples' Congress (OPC), Nigeria cannot move forward without restructuring.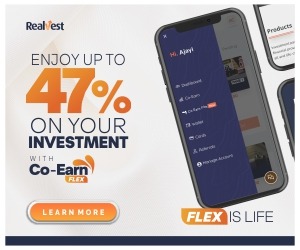 He warned the present administration that the country would divide in the next two or three years if it is not restructed.
"I think the government should do the needful about moving this country forward," Gani Adams said.
"What is happening now is as a result of the problems we created for ourselves.
"Nigeria cannot move forward if we do not restructure into regions.
"If Nigeria is not restructured into regions, the country may break in two to three years because there is no way you can postpone the evil day."
While describing 2020 as a turbulent year, the Aare OnaKakanfo expressed hope Nigeria will recover from the impact of the COVID-19 in 2021.
He stated that the Buhari government made a costly mistake by closing the country's borders, stressing that the government must put policies in place that would encourage true federalism and better the lives of the populace.
Aare Gani Adams called on the federal government to spread joy by providing necessary facilities to ameliorate hardship as well as providing effective security across the nation, especially around recreational centres and churches.