Couples Must Seek Permission From Government Before Their Wedding Ceremony In Lagos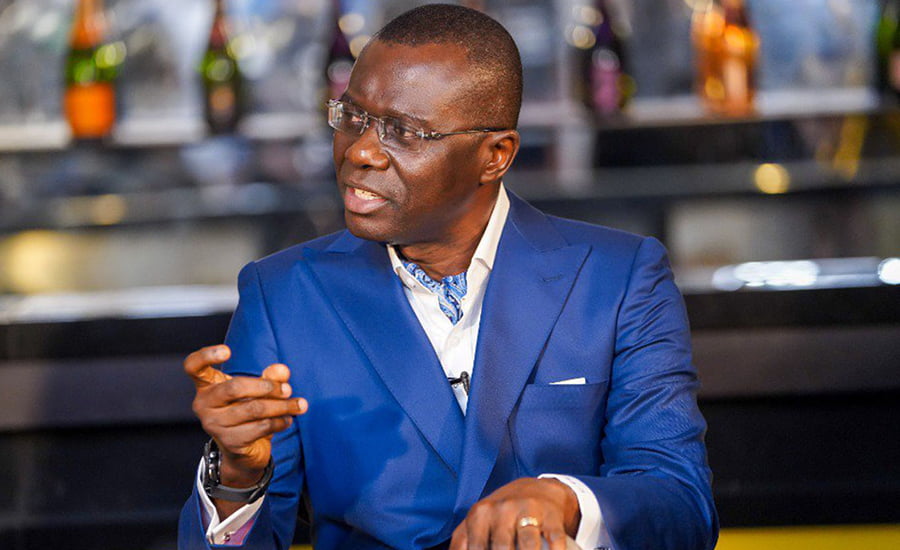 The Lagos State government has obliged the intending couples to seek permission from the state government before organizing the 300-member wedding ceremony.
The new measure is contained in a statement issued by the government last Friday titled "Stay At Home".
"Weddings and public gatherings, should not exceed 300 people after obtaining permission from the Lagos State Safety Commission," according to a statement.
Lagos State Safety Commission chairman Lanre Mojola told Punch that the application was free, and persons planning to wed can visit the commission's website to register.
He added that security forces would go to the venues to ensure that the rules of self-protection against COVID-19 infection were followed.
Also, starting from Monday, December 21, all public servants from grade level 14 downward, except for emergency workers and first responders, would work from home for the next 14 days – for now.
All schools have already been closed till further notice.
The government stated that they can afford to completely lockdown the economy because of the current recession in the country, but the solution is to make everybody responsible for their actions.
Source: Naija News