COVID-19: China Joins List Of Countries To Ban UK Flights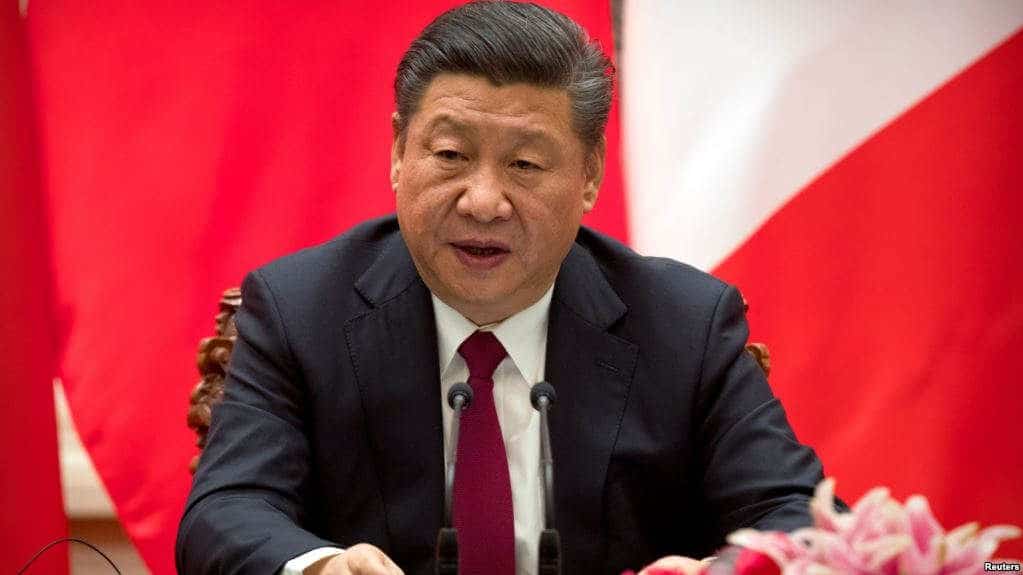 The Republic of China has joined the growing list of countries that have banned flights to and from Britain over the new strain of coronavirus discovered in the country.
Chinese authorities in a statement by its foreign ministry spokesman Wang Wenbin said the ban was effected following a full assessment of the new coronavirus strain from the UK and the need to protect its people from infection.
"Given the exceptional nature of the virus mutation and its potential impact… China has suspended flights between China and the UK after a full assessment," Wenbin said during the routine briefing.
The new flight ban will also affect Chinese citizens currently in the UK as it prevents them from returning to China.
Naija News reports countries such as Ireland, Italy, Germany, the Netherlands, Belgium, Turkey, and Canada have all banned flights from the UK to avoid importing the new COVID-19 strain into their respective countries.
A news report monitored by our correspondent on Premium Times says the new strain of Coronavirus that is currently causing a stir has emerged in Nigeria.
Experts working at the Africa Centre of Excellence for Genomics of Infectious Diseases (ACEGID) at Redeemers University in Ede, Osun state confirm this.
The new version of COVID-19 discovered in the UK in September is labelled with lineage B.1.1.7.
Meanwhile, former Vice President, Alhaji Atiku Abubakar has urged the federal government to immediately ban flights between Nigeria and the United Kingdom.
Atiku noted in a statement on Sunday that the action has become necessary in view of the health hazards that may result if the new coronavirus strain reported in the UK is imported into Nigeria.
Atiku said the government must take action immediately to avoid a repeat of what happened during the first wave of the COVID-19 virus when Nigeria failed to shut down its borders before the virus penetrated the country.
He warned that Nigeria's health sector is not sufficiently prepared to handle the impact of another surge in pandemic hence the need to take preventive action before its too late.