ASUU: NASU, NAAT, SSANU Threaten To Begin Nationwide Strike Except…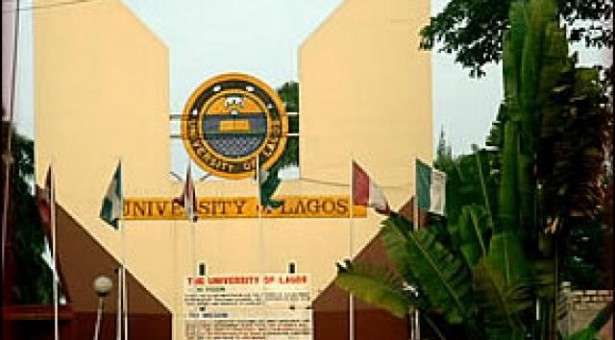 Nigerian Universities non-teaching staff has warned that they will not resume their duties if the federal government continues with its alleged imbalance in the sharing formula of the yet to be released N40bn Earned Allowances (EA).
Naija News reports that this is coming just after the Academic Staff Union of Universities(ASUU) suspended its 10-month old strike after reaching an agreement with the federal government.
It was gathered that part of the agreements reached with ASUU was the release N40 billion as the Earned Allowance and N30bn for the revitalization of the university system bringing the total payment to N70 billion.
The non-academic staff in tertiary institutions threatening strike include – Senior Staff Association of Nigeria Universities (SSANU), Non-Academic Staff Union of Educational and Associated Institutions (NASU) and the National Association of Academic Technologists (NAAT).
The non-academic staff vowed not to go back to their respective duty posts until the federal government corrected the imbalance.
They also alleged that the government gave ASUU about 75 percent of the Earned Allowances, leaving 25 percent for the other three unions.
Daily Trust reports that the President of SSANU, Comrade Mohammed Haruna Ibrahim saidthe governor does not want peace in Nigeria's university system.
"Honestly, I believe that this remains a rumour even though I know it could be true, I have seen 75 percent and 25 percent. But truly if it is that, we have stated in no uncertain terms that we will not take this kind of lopsided allocations again, because what is the scientific measurement used to give this money?" he asked.
"We have stated before now that the least we can take is 50-50, they are not more in numbers. And even if they want to do something like that, maybe this is my own personal opinion, I may not insist on 50-50 but at least something reasonable. We have so many numbers.
"If they give for example 60-40, do you think the noise will be there? Government does not want peace if it is giving 75 percent to only one union and giving 25 percent to three unions, does it make sense?"
Download NAIJA NEWS app: