Fuji Singer, Alabi Pasuma's Daughter Becomes US Navy Officer
Renowned Fuji singer and actor, Wasiu Alabi Pasuma, also known as 'Oganla one' has taken to social media to celebrate his daughter, Opeyemi Odetola as she becomes a Naval officer in the United States of America.
Naija News understands that the 53-year-old proud father during the noon hour of Wednesday, December 23 shared a photo of Opeyemi on his verified Instagram page, posing in the US Navy uniform.
He shared: "Congratulations to me, my gurl is a Navy now in USA, Opeyemi L'america congrats my dearest daughter,yhu alwayz make me and yhur mum proud alwayz. May God almighty guide yhu in yhur choosing career(Amin yah ALLAHU.E MA LO WA OOO IJOBA LAWA OOO.'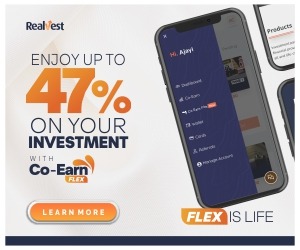 See the post below:
In another news, Naija News reported that Kwali Police Division in Kano State has been ordered to probe Dauda Kahutu Rarara, a political Hausa musician and President Muhammadu Buhari's praise singer, for featuring a married woman in one of his music production.