#EndASUU: Ngige Warns Those Plotting Destruction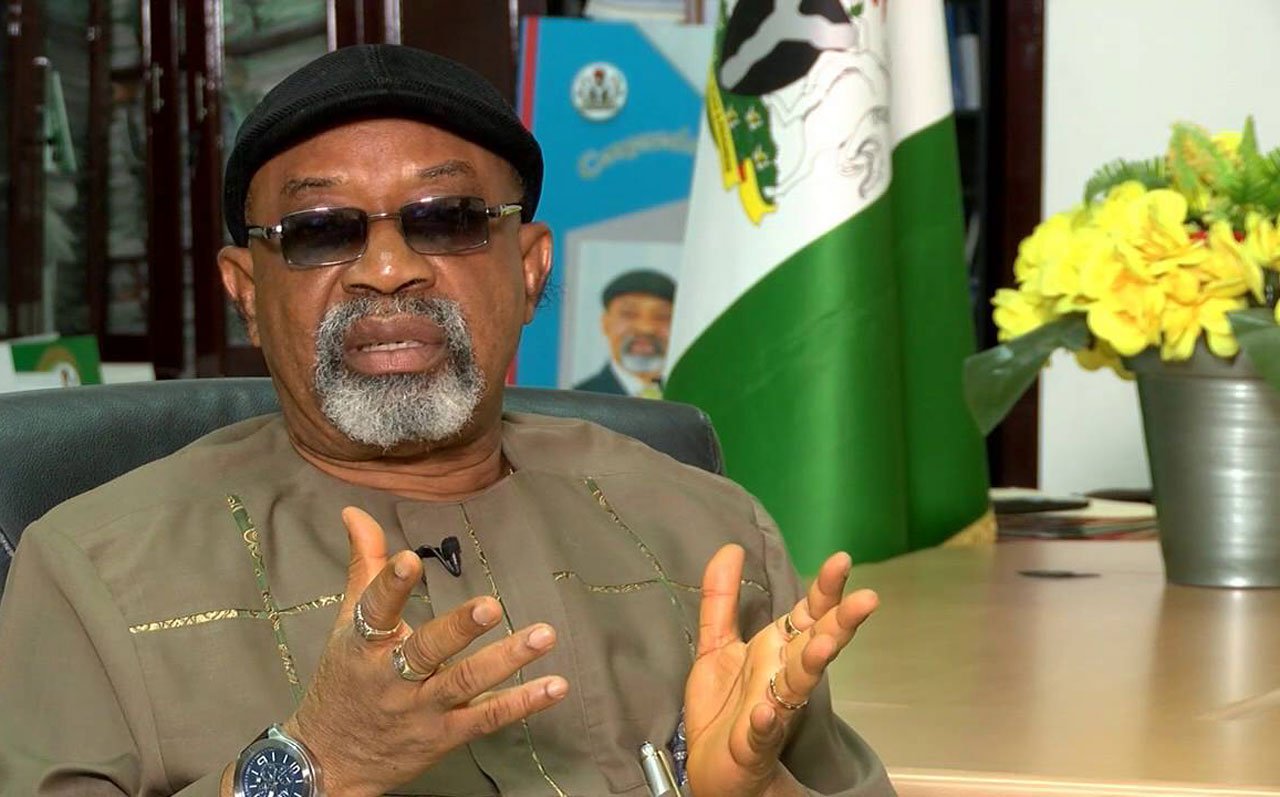 Nigeria's Minister of Labour, Employment and Productivity, Dr Chris Ngige has warned those plotting to destroy properties belonging to lecturers over the continued strike by the Academic Staff Union of Universities (ASUU).
He stated this on Tuesday during the resumed negotiations between representatives of ASUU and the Federal Government.
Ngige said those planning to use the EndASUU protest to destroy public and private properties would be disappointed.
"Those who want to use the #EndASUU protest to destroy public and private property or lecturers' homes will be disappointed," he said.
"I am optimistic that the meeting will produce the final result that will make everybody happy."
Speaking after the meeting, Ngige stated that the ASUU strike would be called off before January 15.
The minister, however, stated that he has not received any letter from the students threatening to embark on protests if the strike was not called off.
Ngige said, "The government would disappoint all those wishing for the protests as all the matters in dispute must have been resolved by January 15."
"Those who want to use the #EndASUU protest to destroy public and private property or lecturers' homes will be disappointed."
"I am optimistic that the meeting will produce the final result that will make everybody happy."