COVID-19: Head Of Service Issues Directive To GL 12 Workers, Others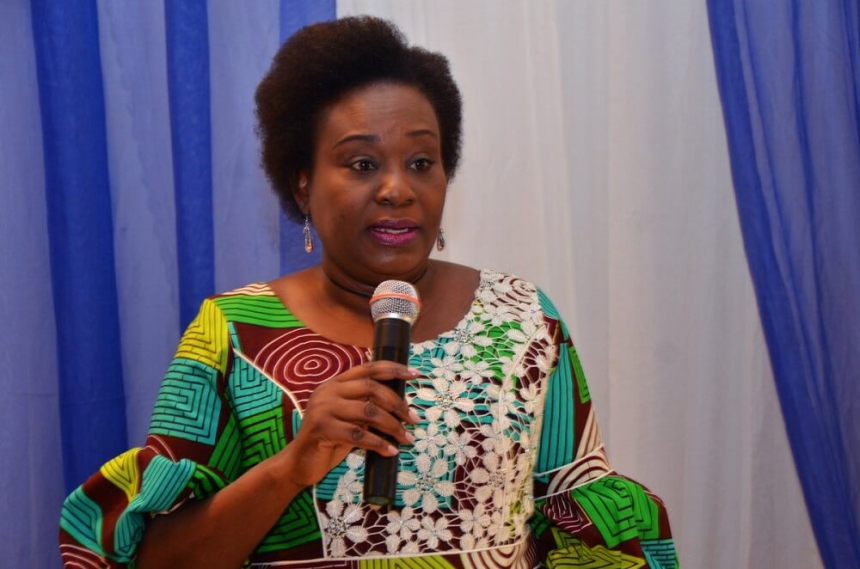 Head of the Civil Service of the Federation, Dr. Folasade Yemi-Esan, has ordered all civil servants on grade level 12 and below to stay back at home for a period of 5 weeks in a bid to curb the spread of COVID-19.
Yemi-Esan's directive followed the recommendations by the Presidential Task Force (PTF) on COVID-19 led by the Secretary of General of the Federation (SGF), Boss Mustapha.
In a circular on Tuesday, the HoS said the directive takes effect from Wednesday, December 23, 2020.
Civil servants from grade level 12 and below are expected to work from home, while those from grade level 13 who will be present in the offices are expected to adhere to the preventive measures as stipulated.
In a related development, Nigeria's Minister of Information and Culture, Lai Mohammed, says the federal government has not declared a fresh lockdown of the country over COVID-19.
Speaking on a Radio Nigeria programme, "Politics Nationwide", Mohammed said the directives and position of the Presidential Task Force on COVID-19 did not translate to partial or total lockdown.
According to the former spokesperson of the All Progressives Congress (APC), the government only gave a directive to reduce the chances of mass gathering by directing its workers from Level 12 below to work from home.
Lai Mohammed said: "The Federal Government has not declared a fresh lockdown.
"What we have done is that we have simply reiterated the old protocols and asked federal workers on Level 12 and below to stay at home and they will still receive their salaries."