Buhari Impeachment: PDP Rep Member Dares House Leadership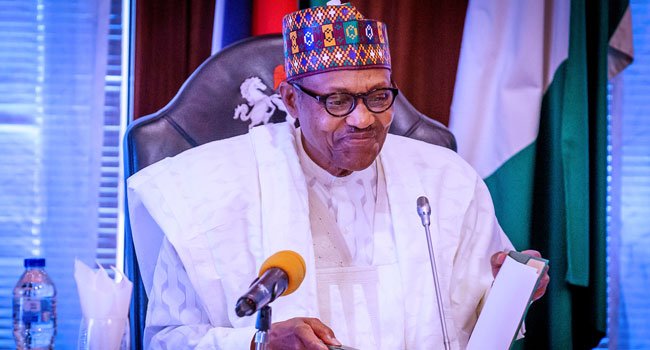 A lawmaker from Rivers State, Hon. Kingsley Chinda has downplayed calls by Hon. Ado Doguwa to sanction him for calling for the impeachment of President Muhammadu Buhari.
Naija News recalls that Hon Chinda had on December 6, 2020, urged the National Assembly to commence impeachment moves against the President over rising cases of insecurity across the country, especially in the North, and economic instability.
House Majority Leader, Hon. Ado Doguwa, however, threatened to sanction the opposition leader over calls for Buhari's impeachment.
He claimed that Chinda was acting in a personal capacity as his calls do not represent the views of the House, his constituency, or his party.
The Peoples Democratic Party, PDP quickly intervened and warned against the move by the House of Representatives to punish its members over the call for Buhari's impeachment.
The Nigeria main opposition party in the statement made available to newsmen in Abuja on Monday, December 21 through its National Publicity Secretary, Kola Ologbondiyan, noted that the charge of misconduct made against the president by its member is valid and patriotic.
Reacting to Ado-Doguwa in an interview with PUNCH, Chinda said dared the consequence of the impeachment calls. "I'm prepared," he said.
When asked if he felt the sanction would be fair to him, Chinda said, "You should ask if it will be fair to Nigerians. I speak for Nigerians. They should ask Nigerians to stop the call for removal of President."
Responding to a question on having the backing of the PDP, the opposition leader said, "I have the backing of majority of Nigerians."