Buhari's Impeachment: 'Chinda's Call Is Valid And Patriotic' – PDP Tell Reps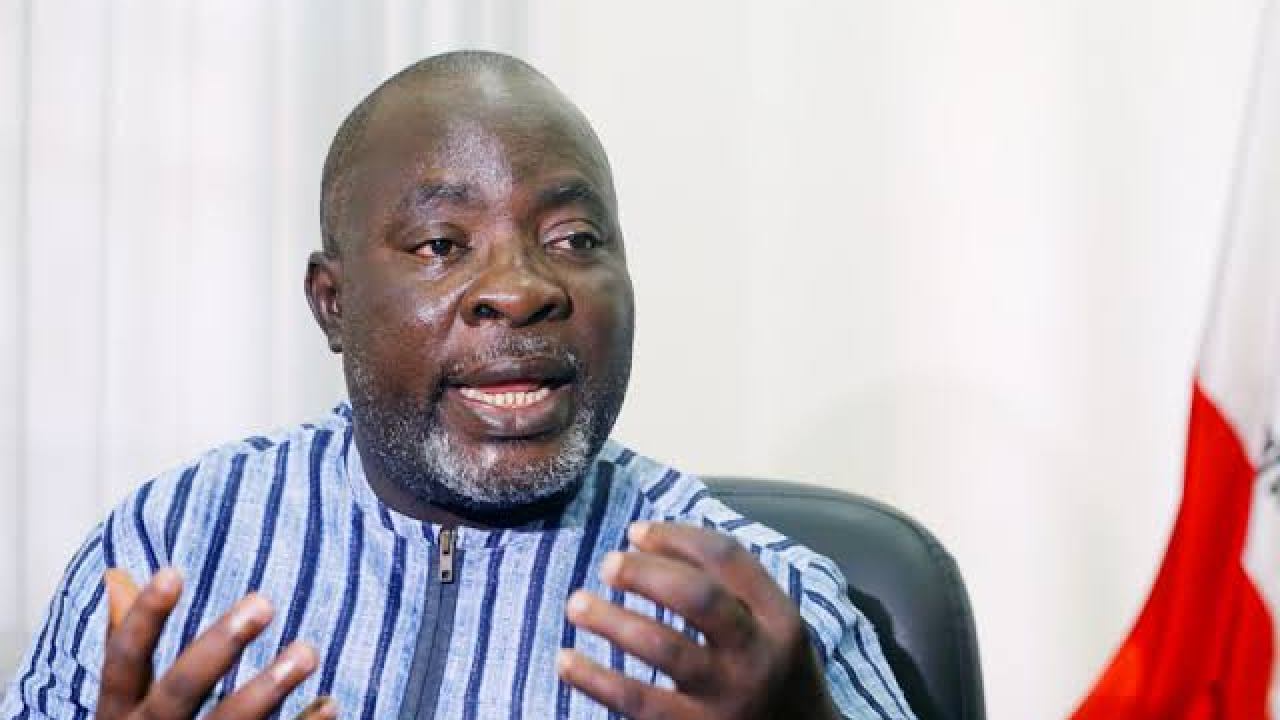 The Peoples Democratic Party, PDP has warned against the move by the House of Representatives to punish its caucus over the call for the impeachment of Nigeria President Muhammadu Buhari.
The Nigeria main opposition party in the statement made available to newsmen in Abuja on Monday, December 21 through its National Publicity Secretary, Kola Ologbondiyan, noted that the charge of misconduct made against the president by its member is valid and patriotic.
Ologbondiyan in the statement titled: "Impeachment: Chinda's Call Is Legitimate, Says PDP… Cautions Reps Leadership Over Threats to Caucus Leader," cautioned the leadership of the House of Representatives for threatening the PDP Caucus leader, Hon. Kingsley Chinda over the impeachment call on Buhari.
Naija News reports that Kingsley Chinda, at a press conference in Abuja on Thursday, December 17, while speaking before the House floor noted that the spate of insecurity in the nation is enough for the president to be impeached.
Chinda lamented over the abduction of students of the Government Science Secondary School in Kankara, Katsina State by dreaded Boko Haram group a few days ago.
However, the leadership of the House of Representatives has threatened to take disciplinary action against Kingsley Chinda, the lawmaker who is spearheading the impeachment process of President Muhammadu Buhari.
This development was made known by House Leader, Hon. Ado Doguwa who noted that Chinda is acting in a personal capacity as his calls do not represent the views of the House, his constituency, or his party.
Reacting to the lawmaker's threat, Ologbondiyan said Chinda's submission is 'legitimate, valid and patriotic; adding that the Nigerian leader has failed to secure the nation.
He said: "For the avoidance of doubts, Hon. Chinda is the leader of the PDP Caucus in the House of Representatives and his call is not only constitutional but also aptly represents the opinion of our caucus, our party, the PDP, as well as the generality of Nigerians, including those who have fallen victim of President Buhari's ineptitude to secure our nation.
"This threat to Hon. Chinda is, therefore, a direct signal that the current leadership of the House of Representative is not on the side of the people but has been cowed to relinquish its statutory legislative powers for selfish reasons."
Meanwhile, Kogi State Governor, Yahaya Bello, has reacted to the call for him to contest during the 2023 general elections.
Naija News reports that the All Progressives Congress Governor on Monday noted that he does not want to be distracted by the call for him to take over power from President Muhammadu Buhari in 2023.