Court Frees Mubarak Bala, Nigerian Jailed For Blasphemy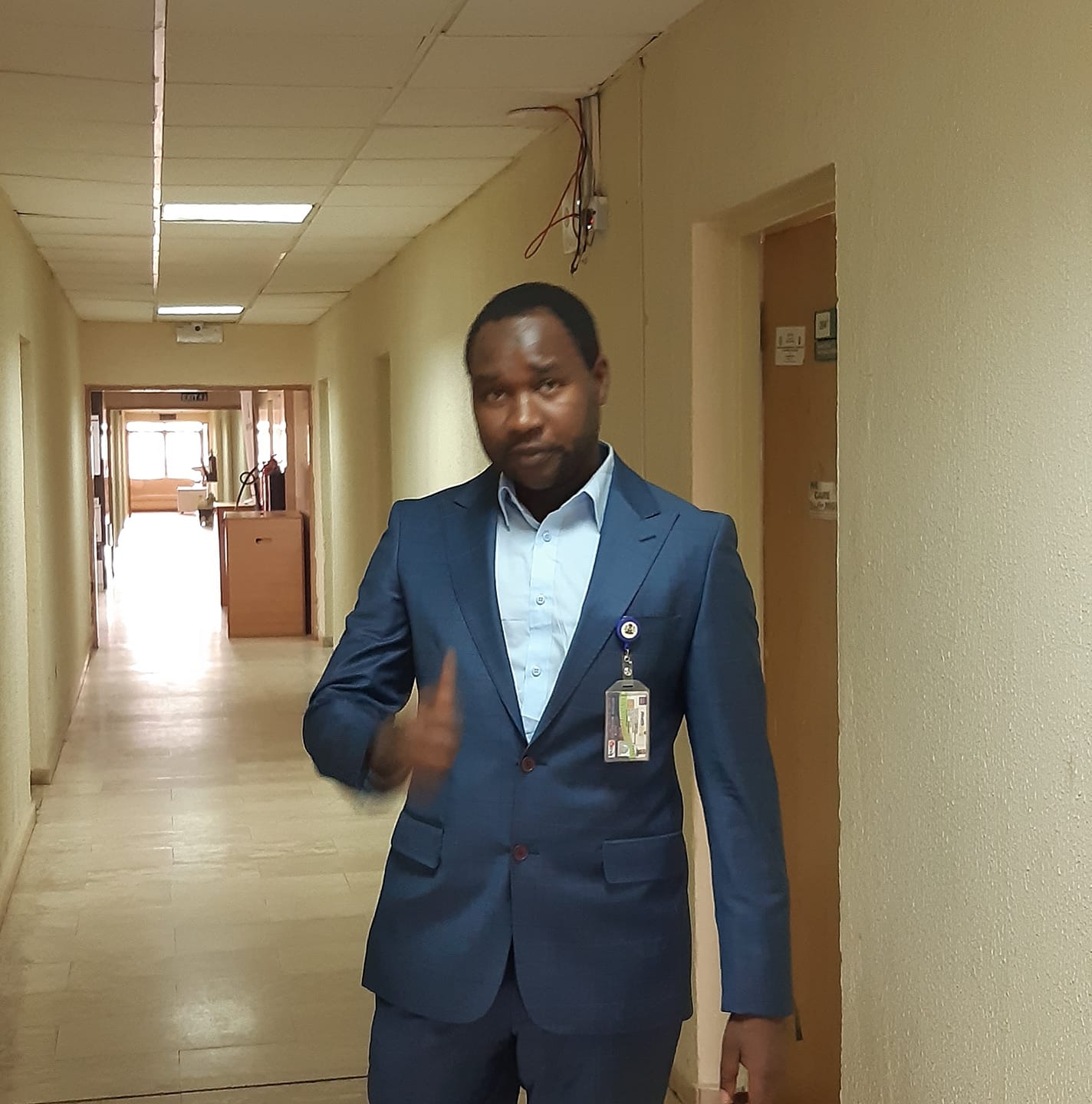 The Federal High Court in Abuja has ordered the release of Mubarak Bala, who used his Facebook page to post articles deemed insulting to the Prophet Muhammad (PBUH) Daily Trust reported.
Bala, president of the Humanist Association of Nigeria, was arrested in February at his home in Kaduna after lawyers filed a lawsuit accusing him of insulting the Prophet Muhammad on his Facebook page.
He was arrested by the Kaduna State Police and later handed over to the Kano State Police on May 2, 2020.
In his ruling on the lawsuit filed by Bala's lawyers for alleged human rights abuses, Justice Inyang Ekwo said Bala's detention by the police for months violated his rights to personal liberty, fair hearing, freedom of thought, expression, and movement.
The judge also ordered the police to pay N250,000 to the accused.
Mubarak Bala has long been critical of religion since his apostasy from Islam in 2014.
It was also discovered that his parents had taken him to a psychiatric hospital in Kano but he was later released and has since received death threats.