2023 Election Will Be 'Do or Die', We Won't Allow 'Inconclusive' Election – Kwankwaso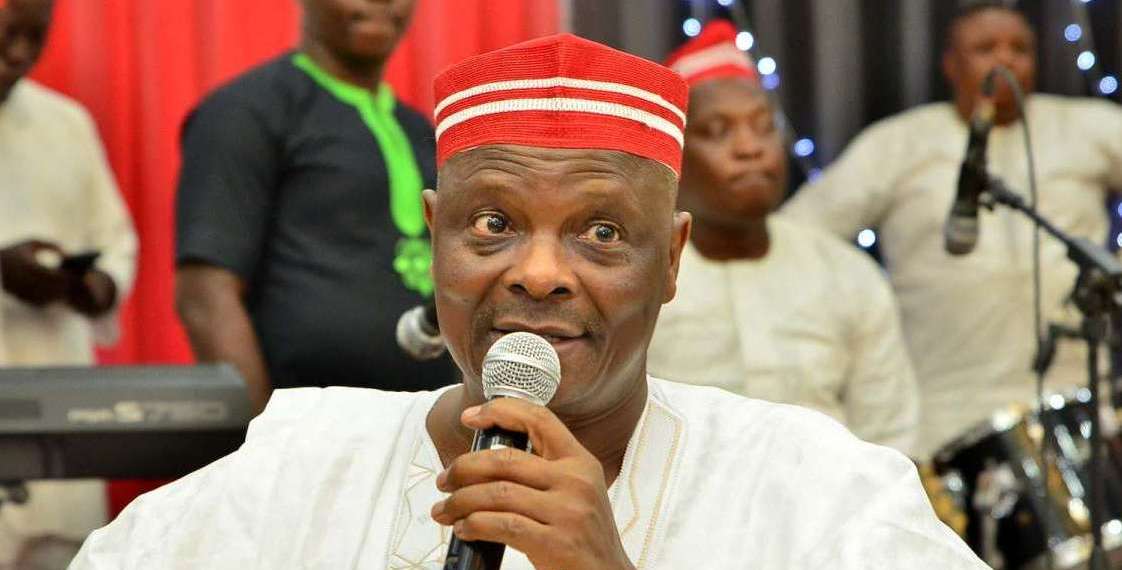 Former Kano State Governor Rabiu Musa Kwankwaso has warned the All Progressives Congress (APC) in the state that the Peoples Democratic Party (PDP) will no longer allow 'inconclusive' election like in the 2019 general elections.
Senator Kwankwaso has said that he and his PDP and Kwakwasiyya supporters will not allow this to happen again, Premium Times reported.
In 2019, the PDP was leading in the gubernatorial election in Kano before the Independent National Electoral Commission (INEC) said the election was inconclusive. Supplementary elections were held in some areas and the APC won, giving Governor Abdullahi Ganduje the upper hand.
Kwankwaso made the remarks on Thursday while addressing supporters who hailed him.
A video of the speech was later posted on Kwankwasiyya's Facebook page, which regularly publishes political news related to the PDP.
In the video, in which Kwankwaso spoke in Hausa, he said: "Now they are drunk and do not think of stepping down because they think 2023 will not come."
"In their thinking, all these sins they are committing, they will collaborate with the Independent National Electoral Commission (INEC) in 2023 and security officials and other leaders to repeat the inconclusive election they orchestrated in Kano in 2019 and then we leave them.
"2023 will come in different colours, it is going to be a do or die affair, we are going to be ready.
"In 2023, I am calling on women to take up their pestle and wooden cooking spoons and hold it close to them (to protect their votes)," Kwankwaso said as he was applauded.