Lagos PDP Suspends Chairman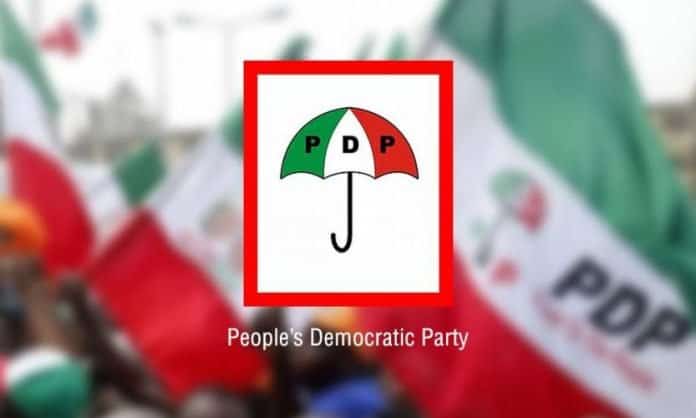 The Peoples Democratic Party (PDP), Lagos State chapter, has announced the suspension of its chairman, Mr. Adedeji Doherty.
Naija News reports that Doherty's suspension was made known in a news conference on Friday by a member of the state party executive, Muiz Shodipe.
Shodipe accused the suspended chairman of being guilty of financial mismanagement and polarisation of the party.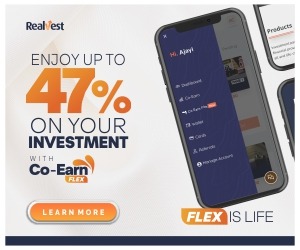 He also Doherty of lacking care for the party's image in the media and always made pronouncements that were never discussed at any party forum.
"The chairman lacks transparency in management and accountability of the party finances and administration.
"Since assuming office as the state chairman in the past one year, Doherty has failed to, at least, convene just one state assembly meeting," Shodipe said.
He said the suspended party chairman polarised the state working committee and refused to involve party members, who disagreed with his leadership style, in the affairs of the party.
But when contacted by NAN, Doherty described his suspension by the Lagos State PDP as "false news".
Meanwhile, the PDP has inaugurated its engagement committee on the proposed amendment to the Electoral Act and the 1999 Constitution (as amended).
Naija News reports that the composition of the committee was announced in a statement on Friday by the National Publicity Secretary of the party, Kola Ologbondiyan.
The committee is tasked with collating inputs from stakeholders, as well as engage relevant civil society groups and work closely with the National Assembly for more inclusive and accelerated processes in the "desired amendment" to the act and the constitution.
According to the PDP's spokesperson, the amendments included a constitutional review that would among other things entrench "the desired federal structure", as well as a review of the Electoral Act that would guarantee free, fair and credible elections.
Source: Naija News