NIN To SIM Card Linking Will Result In Massive Death In Nigeria – Rights Group Alleges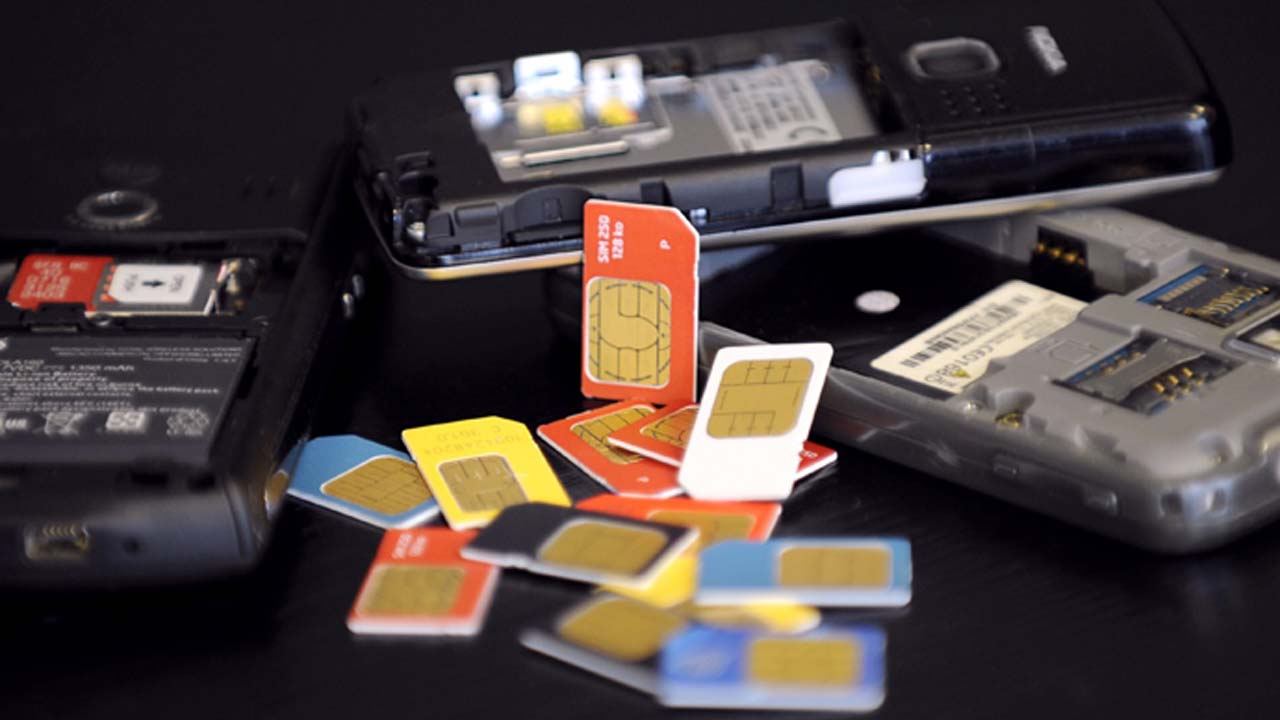 The Human Rights Writers Association of Nigeria, HURIWA, has alleged that the new SIM card registration and NIN linking policy will result in Coronavirus deaths in the country.
The group in a statement made available to newsmen on Friday, December 18, stated that the new directive by the federal government through the Minister of Communications and Digital Economy, Dr Isa Pantami, would cause "a catastrophic second wave of COVID-19" in the nation.
The group in the communique condemned Dr Pantami for directing mobile telecommunication companies to mandate their subscribers to re-register their lines by linking it to their National Identity Numbers, NIN.
HURIWA expressed concern to why the government would at a time like this when the country is at the second wave of COVID-19 ordered re-registration Sim Cards.
The Rights group National Coordinator, Emmanuel Onwubiko described Pantami's directive as "grotesque and an irregular attempt at causing massive catastrophic health emergencies of unimaginable dimension."
According to him, the directive is just as one done in a military regime. He, however, urged the National Assembly and Nigerians to "resist this coercive and arbitrary directive."
Onwubiko said the new policy was a threat to the "enjoyment of all the constitutionally protected and guaranteed fundamental freedoms."
HURIWA's statement reads further:
"The directive was an impediment on the national human rights of Citizens of the Federal Republic of Nigeria, including the Right to life (section 33(1) of the Constitution of the Federal Republic of Nigeria given that the demand on over one hundred million subscribers to return for another round of verification and registration with a presentation of the so-called National Identity Card numbers will expose Nigerians to the much talked about and much-dreaded second wave of the CORONAVIRUS PANDEMIC which according to medical experts is much more virulent and devastating.
"It is unbelievable that a minister of the Federal Republic of Nigeria will be so callous, capricious crude and tendentious by issuing a public directive on another round of SIM CARDS REGISTRATION at a time that the World over, nations are adopting and taking scientific, medical and precautionary measures to stave off the dreaded and grave consequences of the second wave of the Covid-19 PANDEMIC with stricter enforcement of the World Health Organisation's Protocols such as wearing of face mask and social distancing.
"Does the Nigerian Minister of Communication plan to generate mass suicide by Covid-19?"
Naija News recalls that the Muhammadu Buhari's led government had issued a two-week ultimatum to mobile network companies to mandate Nigerians to register their lines or lose access to it in the future.