Emmanuel Macron Tests Positive For Coronavirus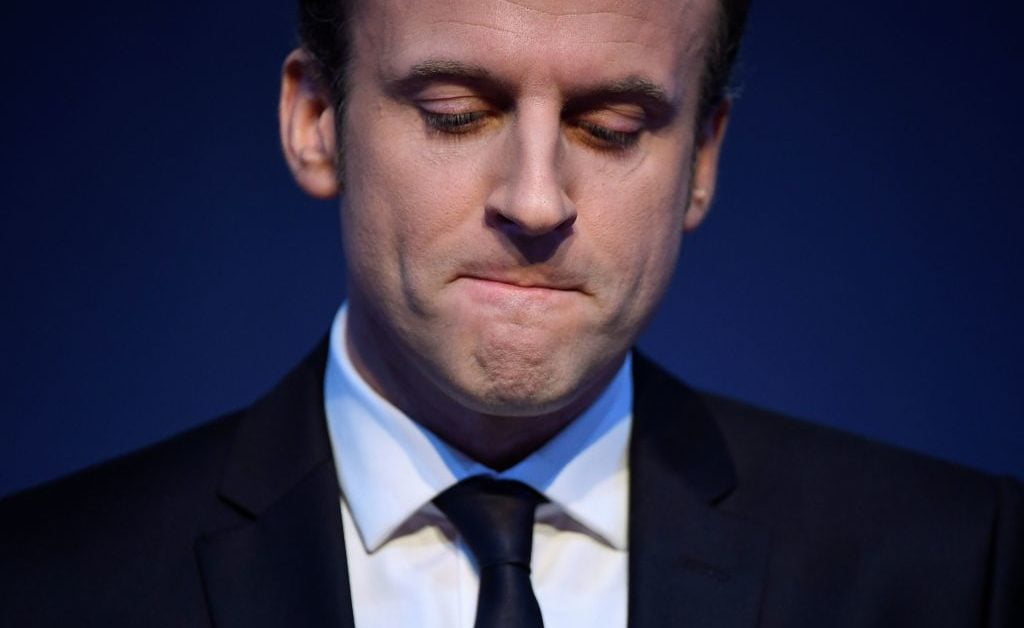 French President Emmanuel Macron tested positive for Covid-19 Thursday, December 17, after showing symptoms, announced the presidential palace of the Elysee.
He is expected to isolate himself for seven days.
After the diagnosis established by "RT-PCR tests was carried out as soon as the first symptoms appeared", the Head of State "will isolate himself for 7 days", adds the presidency in a press release. According to the Élysée, he "will continue to work and carry out his activities remotely ".
Emmanuel Macron's contact case, Prime Minister Jean Castex has also placed himself in isolation, announced Matignon, confirming the remarks of the President of the Senate Gérard Larcher at the opening of a session this Thursday. The head of government, who was to present France's vaccine strategy, will not go there, his team added.
The Minister of Health Olivier Véran delivered the speech in his place: he said he had a " special thought " for the President of the Republic.