Border Closure Increased Hardship – Shehu Sani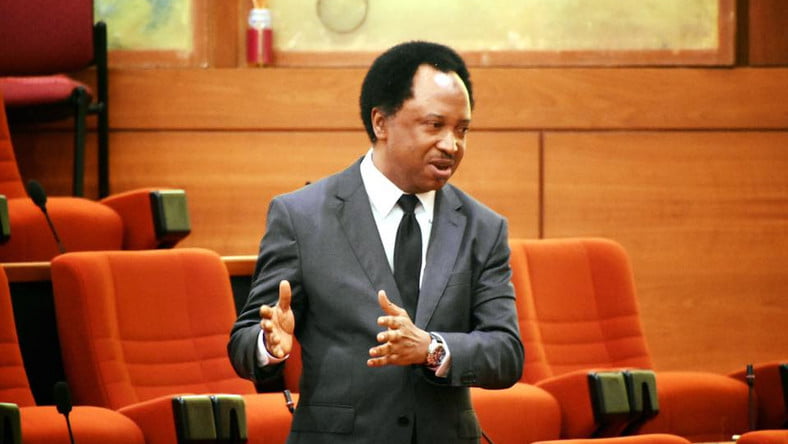 The former lawmaker representing Kaduna Central senatorial district, Shehu Sani, has noted that the closure of land borders in Nigeria did not yield any result.
Sani claimed that the closure of the borders by the President Muhammadu Buhari-led government worsened the economic situation of the country, thereby, putting Nigerians in hardship.
Former lawmaker stated this during an interview with Punch on Wednesday.
This is coming after the Minister of Finance, Budget and National Planning, Zainab Ahmed, announced after a Federal Executive Council meeting in Abuja that four of the nation's land borders have been reopened.
Recall that the Federal Government in August 2019 closed the country's land borders to curtail illegal importation of drugs, small arms and agricultural products into country from neighbouring West African nations.
According to Sani, the 16-month border closure did not help boost the country's agricultural output or rice production as claimed by the Federal Government.
"We have not achieved anything by closing the borders but have only inflicted hardship on the border communities and Nigerians."
"The closure of borders has not stopped herdsmen and bandits from moving in with weapons."
‌"If it is about rice, are we now producing enough? No, we are not doing that. The cost of a bag of rice has even become more expensive because of the closure of the borders," he said.
He added that the closure of the borders is not the solution to smuggling but the use of technology and the empowerment of the immigration, the military, the police, and other security personnel manning the borders.