Federal Goverment, ASUU Cancel Meeting On Strike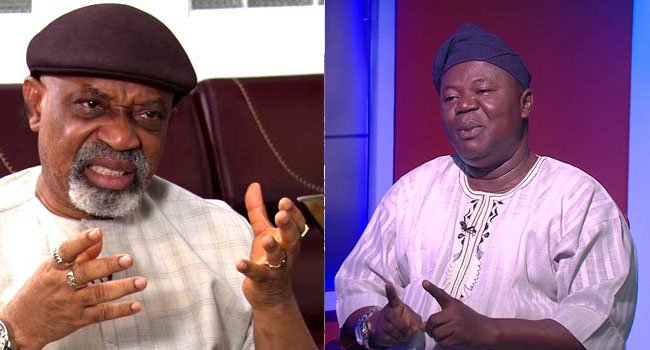 The Federal Government for the second time in a row cancelled its meeting with the leadership of the Academic Staff Union of Universities on Monday.
President Muhammadu Buhari-led government did not give any reason for the cancellation of the meeting scheduled to address the ongoing strike.
The union over the week has claimed that it is still consulting with its organs on the latest offer by the Federal Government.
The Deputy Director of Press and Public Relations in the Federal Ministry of Labour and Employment, Mr Charles Akpan, announced the postponement in a text message.
"Good morning, colleagues. Please, note that the meeting with ASUU, earlier scheduled for today (yesterday), is cancelled. The inauguration of the technical committee on PMS is as scheduled," the message read.
The President of ASUU, Prof. Biodun Ogunyemi, in his reaction to the development, said the leadership of the union did not agree on any meeting with the government as consultations on both sides were still ongoing.
"We never actually agreed on any meeting. What we said was due consultations, and consultations are going on at the two levels. We believe the government's side is also consulting. That's why the meeting has not held.
Read Also: ASUU, call off this strike for students' sake"
"So, consultations are going on. Thank you," Ogunyemi said at a media briefing.
Recall that the union recently stated that it did not agree to end the nine-month strike on December 9 as claimed by the Federal Government.
Source: Naija News