Sam Nda-Isaiah, Publisher Of Leadership Newspaper Dies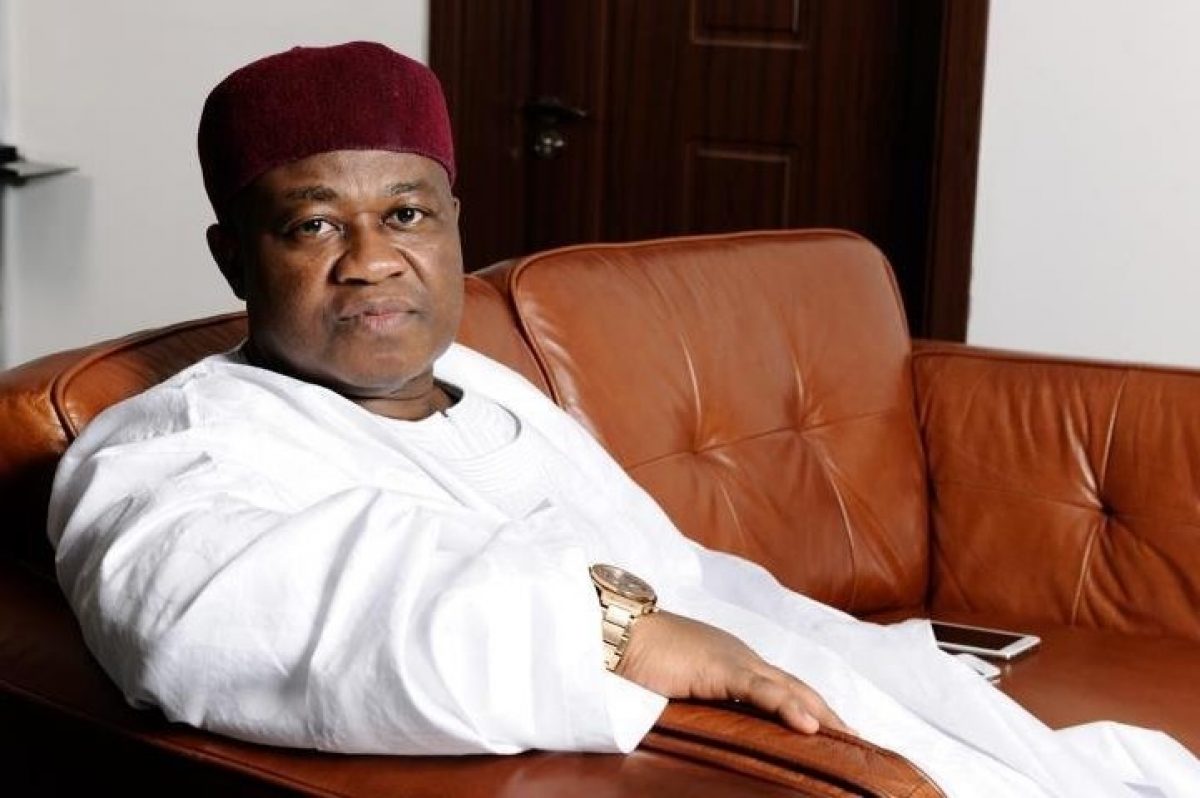 The publisher of Leadership Newspaper, Mr Sam Nda-Isaiah has passed away at the age of 58.
Sources told The Nation that the deceased died around 10 pm on Friday night after complaining that he was unwell.
Nda-Isiah attended a meeting of the Nigerian Association of Journalists, NPAN, in Lagos State over the weekend.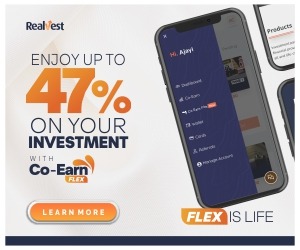 Born in Niger State, He attended the Federal Government College, Kaduna, from 1974 to 1979. He thereafter proceeded to the University of Ife now Obafemi Awolowo University, Ile-Ife where he bagged a degree in Pharmacy.
He also ran for the presidency in the All Progressives Congress, APC.
One of his family members told Punch by telephone: "Yeah, really. Now I've been informed."
Some prominent figures, including President Muhammadu Buhari's spokesperson, Garba Shehu have expressed their condolences.
He was born in 1962 in Minna, Niger State. Mr Nda Isaiah also holds the position of Kakaki Nupe, a title conferred on him by the current Etsu Nupe, Alhaji Yahaya Abubakar.
Source: Naija News