Kwara APC: Lai Mohammed, Gbemi Saraki At Loggerhead With Governor AbdulRazaq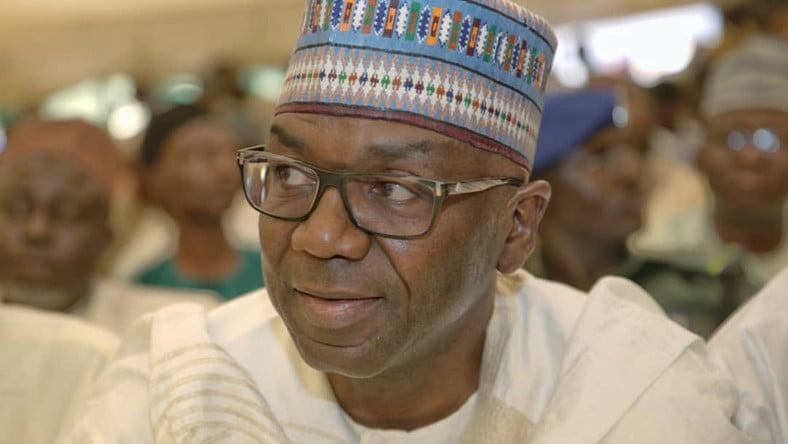 The two incumbent ministers in Muhammadu Buhari's administration Lai Mohammed and Gbemisola Saraki are set for a face off against Governor AbdulRahman AbdulRazaq of Kwara State
Reports from Vanguard states that the Kwara ministers are at loggerheads with His Excellency the Governor of the state over who will hold the party chairmanship in the state.
Lai Mohammed, Gbemisola Saraki and other APC dignitaries have vowed to support Hon. Bashir Bolarinwa who is running against the wish of Mr AbdulRazaq.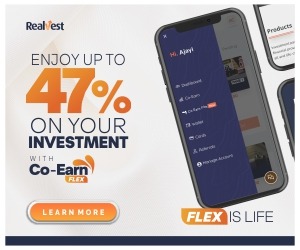 The governor is seeking the rejection of Bashir Bolarinwa as the interim chairman of the All Progressives Congress (APC) in Kwara State.
These political stakeholders see the governor's move as illegal and unjustified.
Akogun Iyiola Oyedepo, an APC leader in Kwara, spoke to reporters, criticizing the governor's attempt to prevent Bolarinwa from leading the party.
Mr Akogun Iyiola Oyedepo spoke with Oladimeji Mustapha and Ayo Obisesan on his side, representing Lai Mohammed and Gbemisola Saraki.
All factions of the APC in Kwara attended the meeting except the faction of Governor Abdulrahman AbdulRasaq who was not with the Federal Ministers.
Akogun Oyedepo expressed concern that AbdulRasaq had not invited Hon Bashir Bolarinwa for the appointment of interim leaders in Abuja, he described AbdulRazak's actions as illegal, illogical and unacceptable.
Source: Naija News