US Replies FG, Says Buhari Govt Tolerates Religious Violence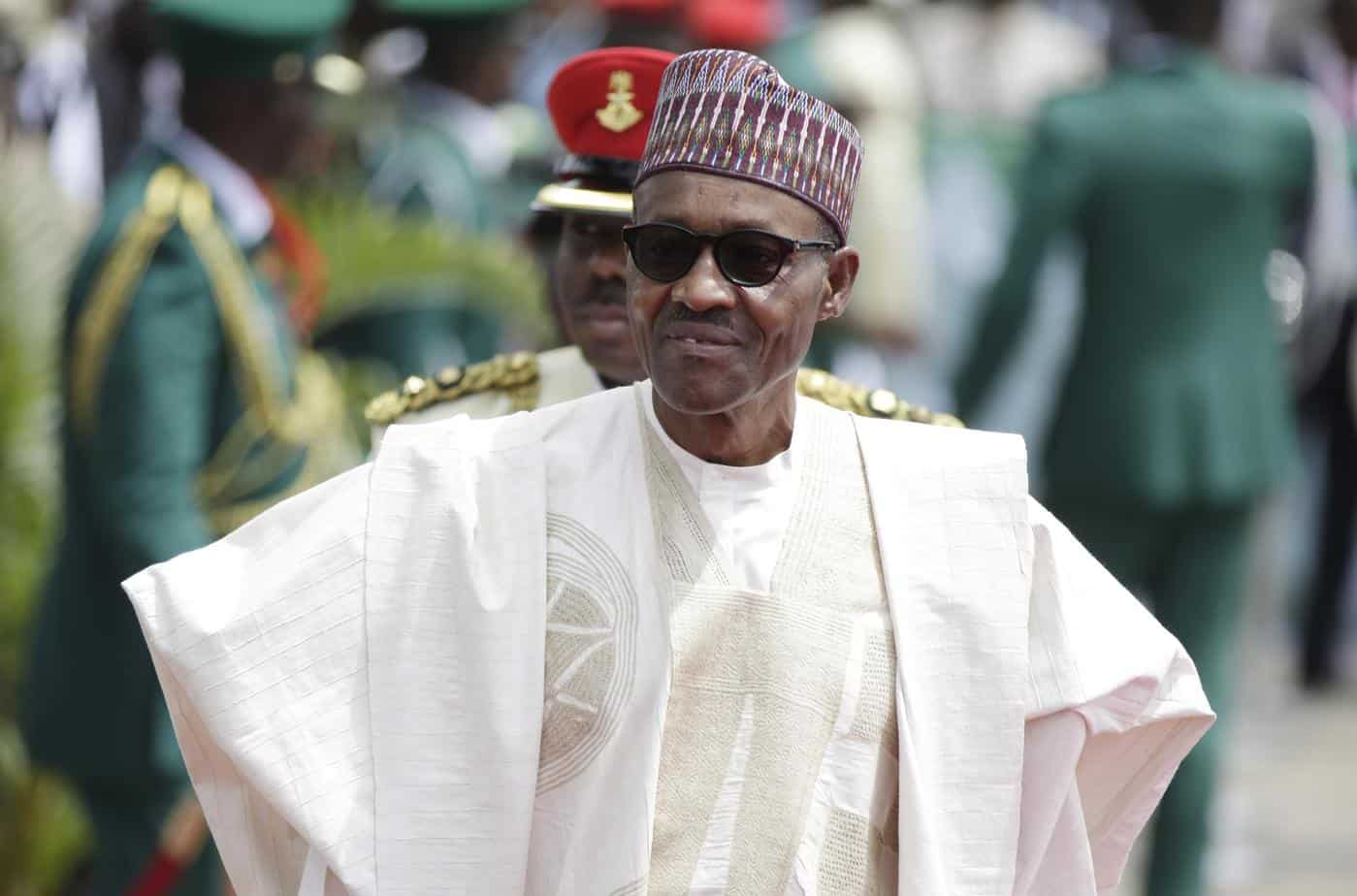 The United States has accused the Muhammadu Buhari-led administration of refusing to take action against widening terrorism and violations of religious freedom.
Recall that the US Secretary of State, Mike Pompeo, had placed Nigeria for the first time to a religious freedom blacklist alongside China, Iran, Pakistan and Saudi Arabia.
Though a reason for including Nigeria was not given, Pompeo designated the most populous black nation as a "Country of Particular Concern" for religious freedom.
According to US laws, countries that engage in or tolerate systematic, ongoing, egregious violations of religious freedom would be designated.
Other nations included in the religious freedom blacklist are Eritrea, Myanmar, North Korea, Tajikistan and Turkmenistan.
Reacting, Nigeria's Information Minister, Lai Mohammed, accused the US of dishonesty for adding Nigeria to the list.
Mohammed denied any form of religious persecution by the government and queried the move by the American government.
He acknowledged that Nigeria is a multi-religious country where freedom of religious association is guaranteed by its constitution.
Speaking at a press conference, US ambassador-at-large for international religious freedom, Samuel Brownback, gave reasons why Nigeria was added to the list.
He said the Buhari administration has been tolerating egregious acts taking place in that nation.
Brownback said the US is seeing "a lot of religious-tinged violence taking place".
"The secretary and really the world has great concern about what's taking place in Nigeria at this time, and a number of terrorist groups are organizing and pushing into the country," he said during the briefing of which statement was obtained by TheCable on Thursday.
"We're seeing a lot of religious-tinged violence taking place in that country and indeed in West Africa. It's an area of growing concern about what's happening, in particular the tension that's taking place there between religious groups. And it's often the religious affiliation is used to try to recruit and inspire violent acts."
"You've got expanded terrorist activities, you've got a lot of it associated around religious affiliations, and the government's response has been minimal to not happening at all," he said.
"A number of cases – there have not been criminal cases brought forward by the government. The terrorism continues to happen and grow, in some places unabated."