France Imposes Heavy Fines On Google And Amazon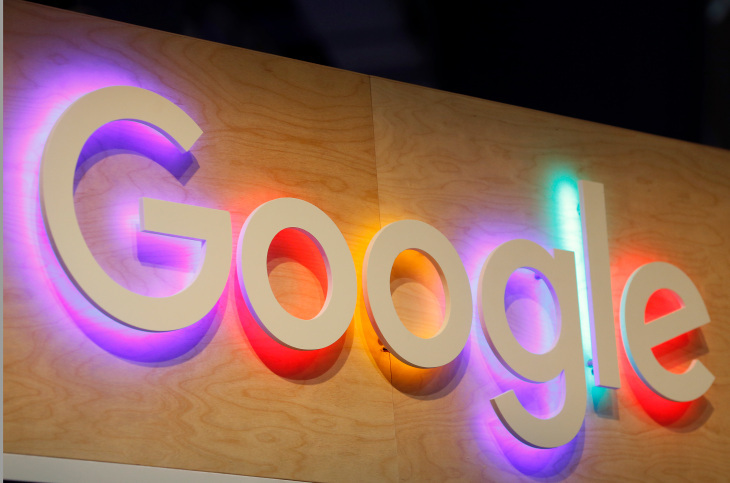 Google and Amazon both been fined by the National Commission for Informatics and Freedoms (CNIL), France internet regulatory body.
The guardian of the digital privacy of the French announced this Thursday that it had imposed a heavy fine on the two American giants for non-compliance with the legislation on cookies, these advertising tracers which make it possible to personally target Internet users.
100 million euros for Google.fr, and 35 million for Amazon.fr. The CNIL accuses them of the practice of depositing advertising tracers on the Internet user's computer, "without their prior consent".
In addition, the information banners displayed during the consultation of these sites did not contain, at the time of the CNIL checks, "information sufficiently clear for the Internet user to know what these cookies are used for and how. he can refuse them", according to the Commission.
In addition to the fines, the CNIL "ordered companies to modify their information banner, within 3 months", with a fine of 100,000 euros per day of delay after the expiry of this period.
The breaches noted by the CNIL "undermine the privacy of Internet users in their digital daily life ", since they "make it possible to collect a great deal of information on people, without their consent, in order to subsequently be able to offer them advertisements" targeted, according to the CNIL.
The committee notes that in September 2020, the two companies stopped automatically depositing cookies with Internet users. But in both cases, the information banner still does not make it possible to inform Internet users clearly enough about the purposes of these cookies, and on the possibility that they have to refuse them, she believes.
The amount of the fines is linked "to the seriousness of the breaches", and to the impact of these sites on the French population. Google's search engine has a market share of over 90% in France, while Amazon has over 20% of the French e-commerce market.
The sanctions were imposed on the basis of legislation dating before the European General Data Protection Regulation (GDPR), which entered into force in 2018. This has further tightened the consent regime for advertising trackers. The new legislation obliges websites to display, opposite the "accept all" button, a "refuse all" button or an equivalent solution.
The CNIL will begin to sanction companies that do not meet the new rules from April 1, 2021. Despite this delay, linked in particular to consultations with the advertising sector and the health crisis, " we are among the first in Europe to fix a very clear framework ", welcomed in October the president of the CNIL Marie-Laure Denis.