Nigeria Breaking News, Today, Wednesday, 9th, December, 2020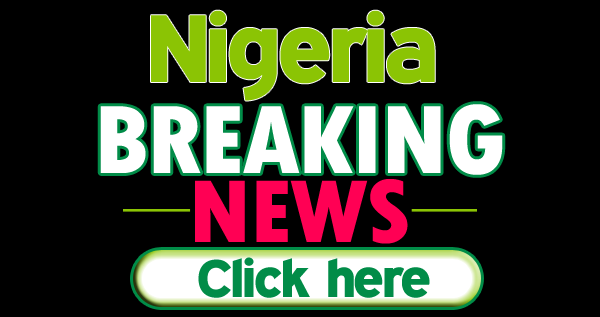 This is a roundup of some breaking news in Nigeria for Today, Wednesday, 9th, November 2020.
Buhari Bombs ASUU, Describes Continued Strike As 'Amazing'
President Muhammadu Buhari on Tuesday expressed surprise over the continued nationwide strike by the Academic Staff Union of Universities (ASUU).
Naija News reports that ASUU has been on strike since March 2020 over demands for more funding for public universities and renegotiation of the 2009 FG/ASUU agreement.
Federal Government To Reopen Borders Soon – Buhari
Nigeria President, Muhammadu Buhari, on Tuesday, had a closed-door meeting with governors from the 36 state on the security challenges across the country.
Buhari noted that the land borders of the country were closed to control the smuggling of weapons and drugs.
ASUU Agreed To Call Off Strike Dec 9 – Ngige
The statement released by the President of the Academic Staff Union of Universities, Prof. Biodun Ogunyemi, has been condemned by the Minister of Labour and Employment, Chris Ngige, for claiming that the federal government has failed to deliver on its promises.
The federal government noted that the timelines had been complied with and "faithfully implemented".
East Carolina University Apologises To Ganduje, Kano Govt Over Appointment Controversy
An apology letter has been forwarded to the Kano State Governor, Abdullahi Ganduje by the East Carolina University, over the recent controversy appointment of the Governor as a Senior Mentoring Scholar and Visiting Full Professor of e-governance and International Affairs.
The University in the letter also acknowledged the governor's educational accomplishments and noted that he possesses credentials held by those appointed to faculty positions.
Ortom Nearly Died In APC, He Won't Return – Wike
Governor Nyesom Wike of Rivers State has said the Governor of Benue State, Samuel Ortom, is not one of those Governors who lack character.
The Rivers Governor stated this while dispelling rumours that Ortom was plotting to dump the Peoples Democratic Party (PDP) and return to the All Progressives Congress (APC).