Breaking News: Buhari Cancels Plan To Appear Before National Assembly Over Insecurity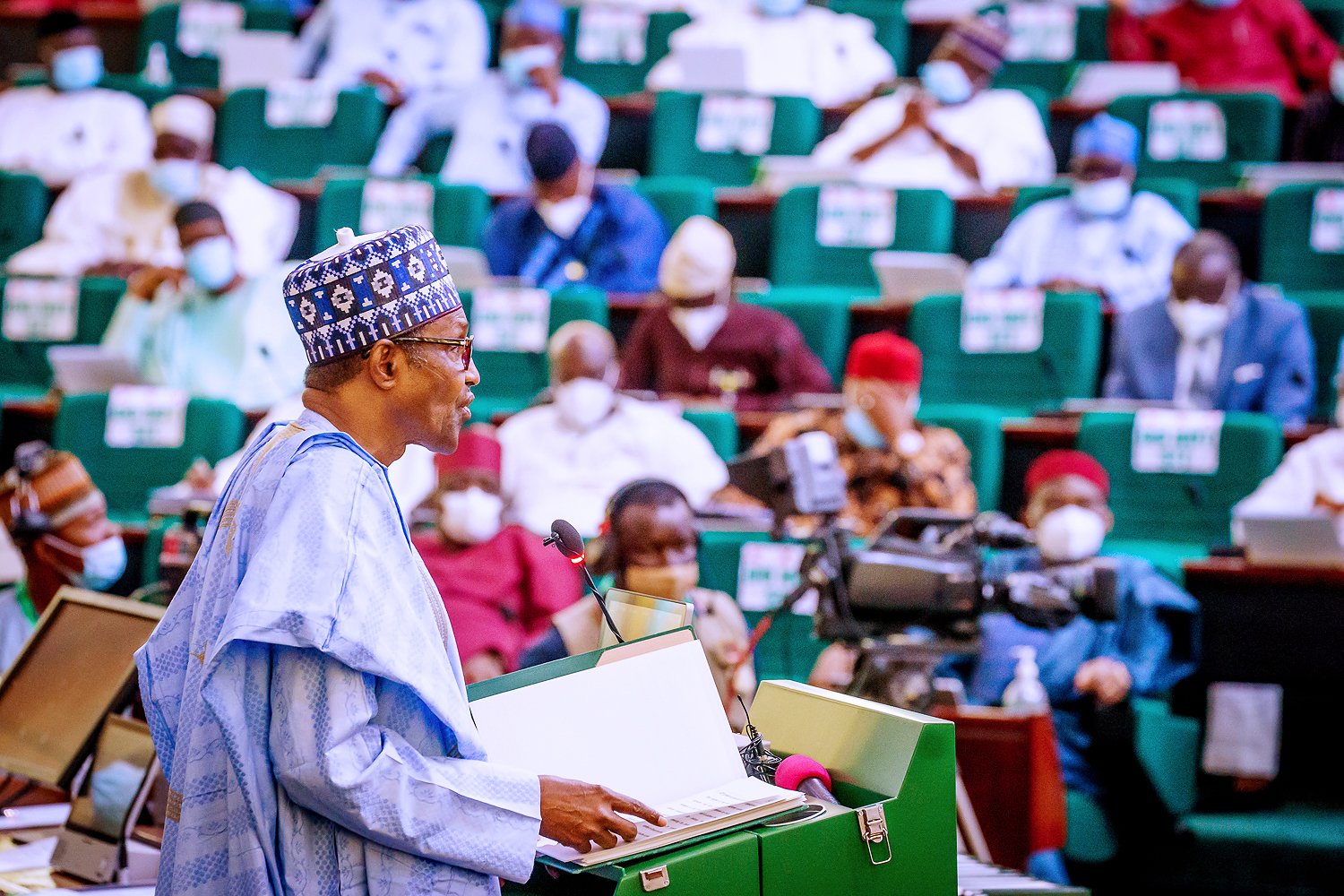 President Muhammadu Buhari has cancelled the plan to appear before the National Assembly on Thursday to address the security crisis across the federation.
TVCNews has received a statement from the Chief Whip of the House, Muhammed Monguno, that the President has changed his mind.
He said it was widely believed that Buhari had changed his mind because of allegations that he would be abused by lawmakers from the People's Democratic Party (PDP).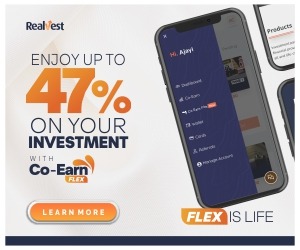 PDP lawmakers held a closed-door meeting on Tuesday night, the outcome of the meeting is, however, not yet made public yet.
We reported earlier that Governors elected on the platform of the All Progressives Congress (APC) has urged President Buhari to snub the invitation of the National Assembly.
During the National Executive Council of the APC on Tuesday, governors prevailed on the president not to appear before the National Assembly.
According to Premium Times, Governor Rotimi Akeredolu of Ondo State moved the motion for the cancellation of the President's planned address.
Source: Naija News