Nigeria's Population Now Stands At 206 Million – NPC
The National Population Commission (NPC) says estimates put the population of Nigeria at 266 million.
The Chairman of the National Commission, Nasir Kwarra, made the announcement on Tuesday in Abuja during a press conference on the development of the Enumeration Area Demarcation for Census.
Kwarra said since the census was conducted in Nigeria 14 years ago, it was now difficult to determine the exact population.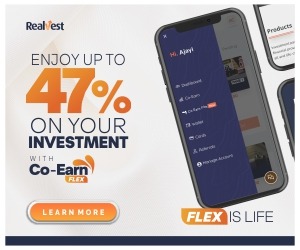 He said: "If there is no official census, all we can do is speculate and that is why we estimate that by 2020, the population of Nigeria will reach 206 million."
Alhaji Kwarra said only President Muhammadu Buhari had the authority to announce the date of the next census of Nigeria.
However, Alhaji Kwarra said he believed the President would do the right thing in the not too distant future.
Elaborating on the demarcation and assessment of local government areas, Kwarra said 260 out of 774 local government areas across the federation have already been completed.
Naija News understands that the government has designed the demarcation process to make the census easier to carry out whenever it takes off.
He announced that the 11th phase of the project will start on December 9, 2020, and end on January 20, 2021.
Source: Naija News