Nigerian Crossdresser, James Brown Turns 'Counsellor', Advices Young Men And Women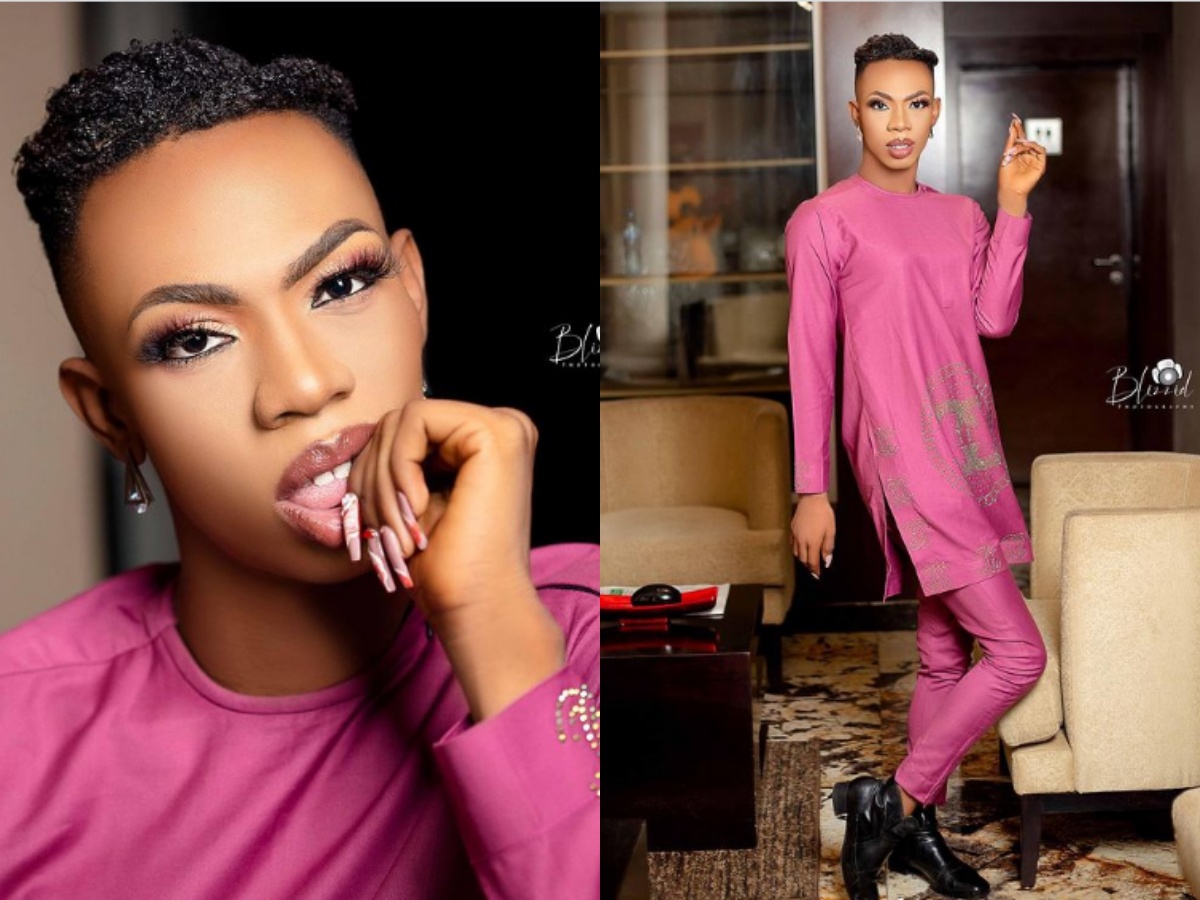 Nigerian crossdresser, dancer and actor, James Brown has advised young men and women whose parents seek to overseer their lives in the name of home training, to stand up for themselves.
According to Brown while responding to a question from his follower on Instagram, children doesn't need their parent's consent to chase their dreams.
He noted that waiting to be free from parents guide and decision-taking is a wait that has no end, hence he advises young men and women to stand up against their parents, tell them their plans and if objected they should take a risk and shun their consent.
"Advice to us tat our parents are holding us bondage all in d name of home training," James Brown's follower asked.
Reacting to the crafty question, Brown wrote: "You are holding yourself hostage because in every teenager's life parents always want us to do their own will. Stand up to your parents & tell them your plans if they do not allow, take risk stand for yourself because you can never live under them forever. If you stay and wait till you are free you'll never be free. You don't need your parents concern to chase your dream. So take risk and live.
"It won't be easy at first but at the end you will be glad because they will respect and celebrate you."
See the post below;
Meanwhile, James Brown revealed earlier why fellow Nigerian crossdresser, Bobrisky got angry and blocked him.