How To Watch Shiloh 2020: Live Stream Shiloh Here
Shiloh 2020 is here again and you can watch the live stream on Naija News.
Shiloh 2020 tagged: "Turnaround Encounters" is a yearly programme by the Living Faith Church, also known as Winners Chapel.
Note that Shiloh 2020 is anchored on 126:1-6. Shiloh 2020 shall be a mountain of diverse encounters resulting in a supernatural turnaround in all areas of life for every participant.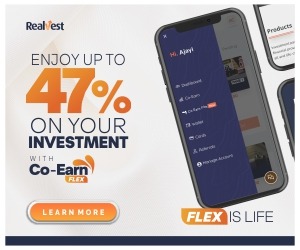 Every winner must endeavour to be at Shiloh 2020 either on ground here at Canaanland or across any of our viewing centres around the world.
Shiloh 2020 Live Stream: Live Stream Shiloh 2020 below
Worshippers can follow the Shiloh 2020 Turnaround Encounters live service by streaming it on YouTube and various online platforms.
Live stream and watch Winners' Chapel's Shiloh 2020/2021 Turnaround Encounters Here:
Shiloh 2020 programme runs live from 5:30 am to 10 pm daily (Nigerian time) in all the Living Faith worship centres.
Shiloh 2020 Live Broadcast
Source: Naija News