FG Replies US Govt After It Placed Nigeria On Blacklist For Religious Freedom Violation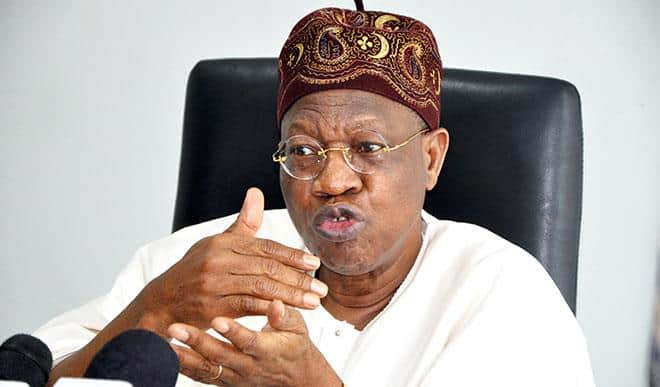 The federal government of Nigeria has accused the US government of dishonesty after it placed the country on its religious freedom blacklist.
Nigeria's Minister of Information, Alhaji Lai Mohammed was quoted on Tuesday by his spokesperson, Segun Adeyemi to have denied any form of religious persecution by the government and queried the move by the American government.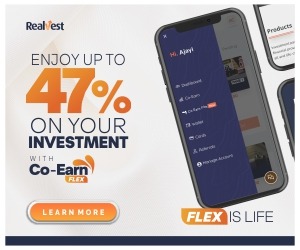 He acknowledged that Nigeria is a multi-religious country where freedom of religious association is guaranteed by its constitution.
"Nigeria does not engage in religious freedom violation, neither does it have a policy of religious persecution. Victims of insecurity and terrorism in the country are adherents of Christianity, Islam and other religions," Mohammed said.
It will be recalled as earlier reported by Naija News that the United States added Nigeria for the first time to a religious freedom blacklist alongside China, Iran, Pakistan and Saudi Arabia.
Though a reason for including Nigeria was not specifically given, Secretary of State Mike Pompeo designated the most populous black nation as a "Country of Particular Concern" for religious freedom and Nigeria risks sanctions if it does not improve its record.
In other news, International human rights organization, Amnesty International has released a fresh report in which it claimed that Boko Haram terrorists and the Nigerian Military are killing a lot of old people in the North East.
The report explained that the aged people are either too weak to run during the attacks or have become emotionally attached to their communities and unwilling to relocate despite frequent attacks.
The 67-page report titled 'My heart is in pain: Older people's experience of conflict, displacement, and detention in Northeast Nigeria', was released on Monday.
Source: Naija News