#EndSARS: Police Ready To Protect Peaceful Protesters – IGP Adamu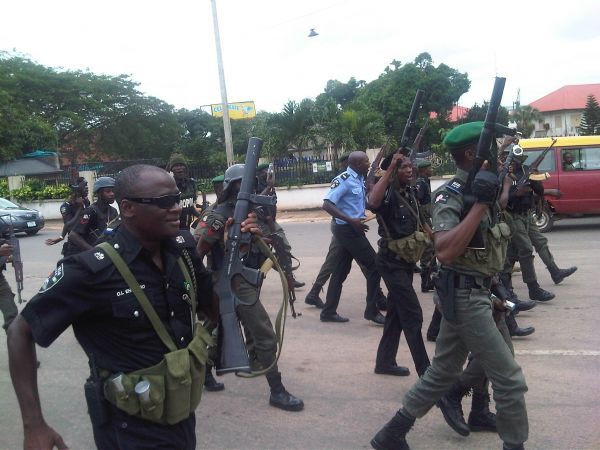 The Police Inspector-General (IGP), Mohammed Adamu, has stated that the Nigeria Police was ready to provide security for peaceful protesters across the country.
He stated this while addressing officers during a one-day visit to Ebonyi as part of his tour to states after the recent #EndSARS protests that rocked the nation.
IGP Adamu also urged police officers to apply the rule of their engagement to curtail all violent protests in the state but should not take any life.
While decrying the damage caused by the End SARs protest, he warned that the force will never tolerate any form of violent protest in the country.
He said: "If you want to engage in any protest, it must be peaceful and police will provide to you all the necessary security to carry such protest, but if it is going to be violence, we will stop you.
"The police rule of engagement is still in use and we will continue to apply it to checkmate violent protest, especially riot.
"To the policemen, when you are on ground during any protest, try to access the situation, if the protest is violence, apply the rule of engagement, make use of maximum force that requires on that situation.
"You, as police are specially trained to protect lives and not to kill them. Always know when to use your firearm, but you are not meant to kill."