Regina Daniels And Her Brother Agrees To Marry Each Other If This Happens….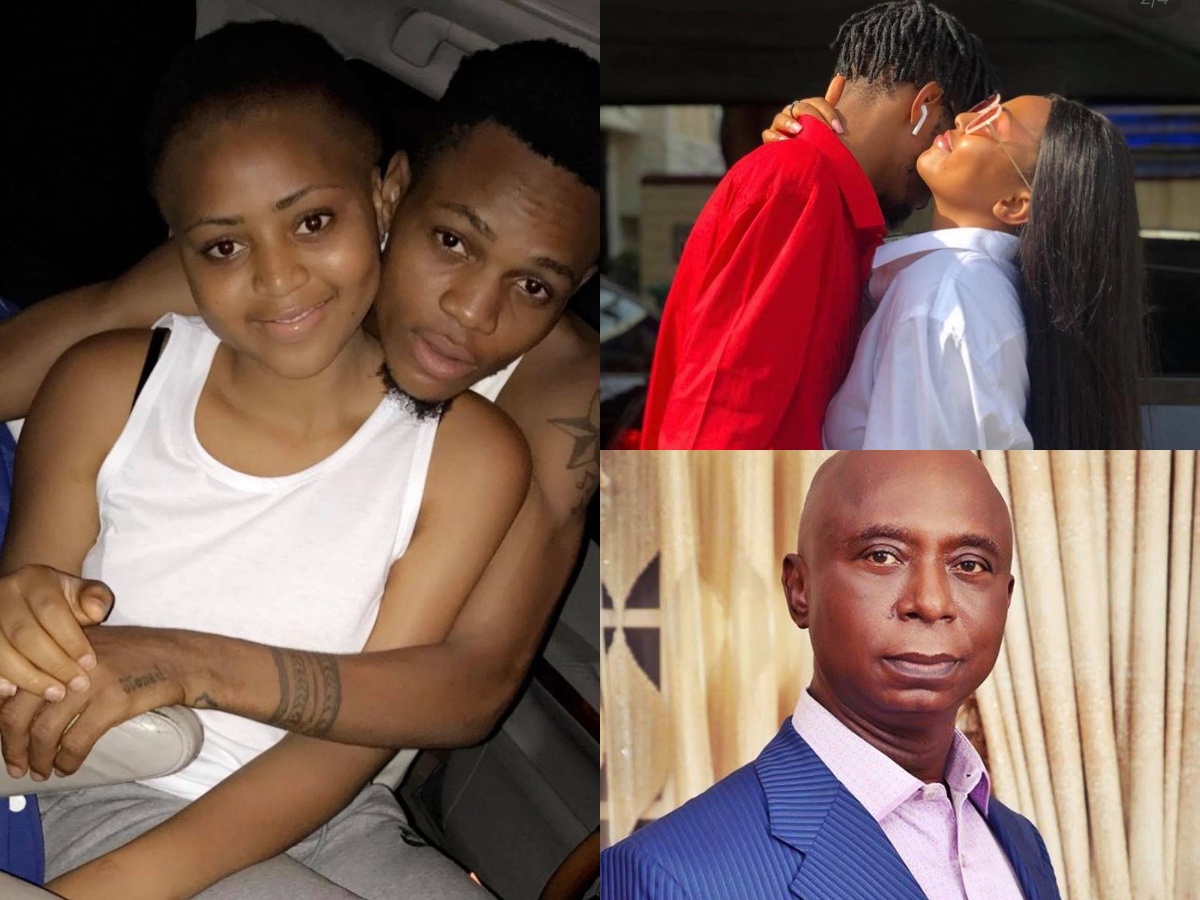 Nollywood actress, Regina Daniels and her sibling, Sammy have promised to marry each other should her billionaire husband Ned Nwokwo marry another wife.
Naija News understands that their conversation was coming a few days after the Nigerian lawyer and politician noted in an interview that his wives including Regina knows he is a polygamous man and he could marry even more wives.
Celebrating her brother on his birthday on Sunday, December 6, Regina Daniels took to her social media page, Facebook precisely to say that Sammy is a 'true partner and a perfect husband' if they weren't siblings.
Praising and listing Sammy's qualities as husband material, Regina Daniels noted that he is supportive and judge no one and rather try to make them their better version.
She wrote: "So many people use this saying *ride or die* without knowing the true meaning. Brother, you are my ride or die! Always there for me even at my worse, my second half, you complete this being called Regina."
"After giving me the name Regina that is known, you stand by me every step of the way. I will never be ashamed to tell you my deepest mistake why? Because you judge no one and try to make them their better version. I can beat my chest and say I love you best friend, my second half, my true partner and a perfect husband. ( that's if we weren't siblings). I love you now and forever!
"Happy birthday mine @only1westside Everyone pls go tell @only1westside that I love him !!!!"
See the post below;
Meanwhile, a former housemate in the Big Brother Naija reality show, Princess, has disclosed why she turned down, Billionaire, Ned Nwoko's offer while she was younger, Naija News reports.
Source: Naija News