English Premier League Fixtures, Kick-Off Time (Full List)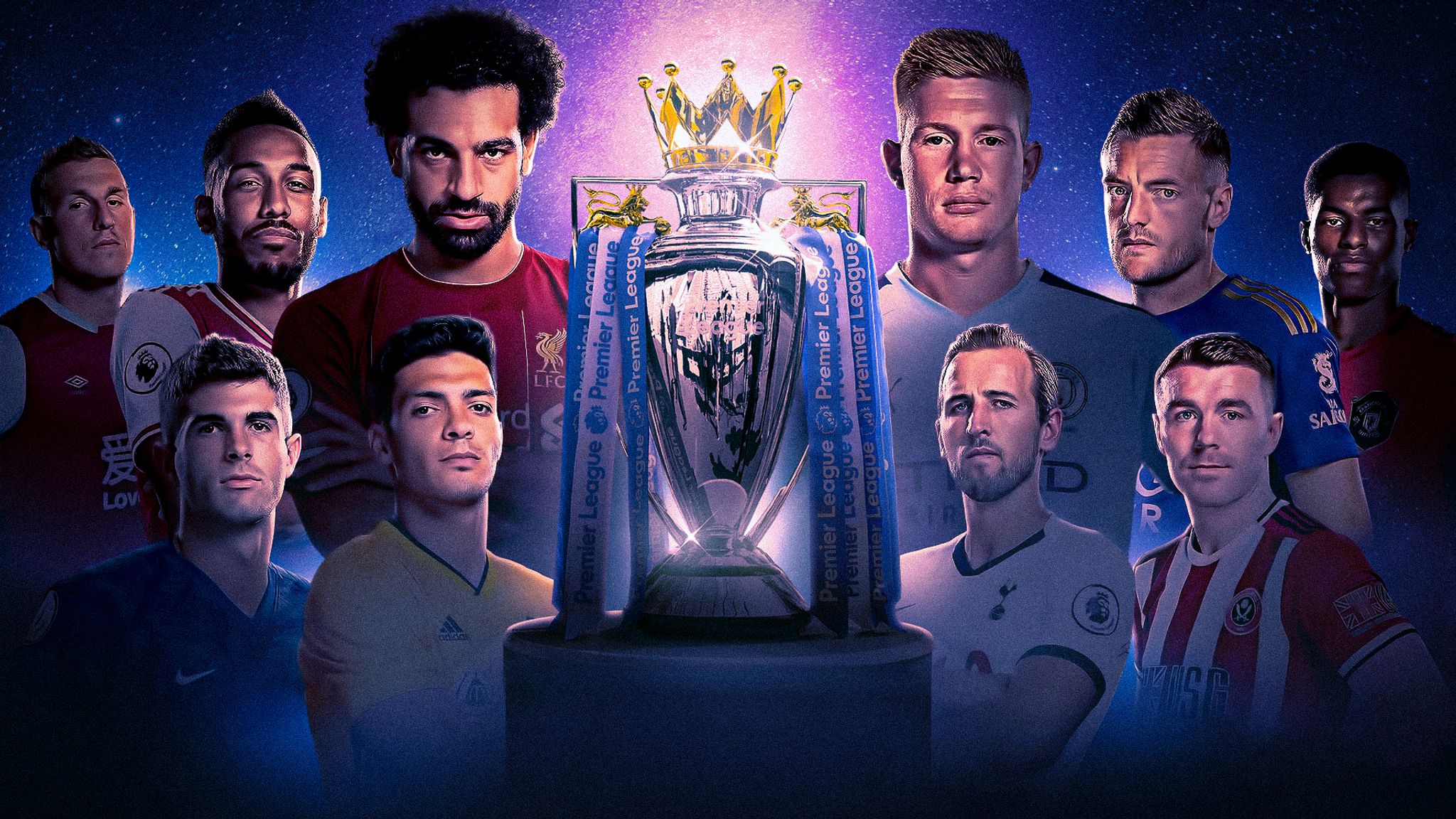 Aston Villa's game against Newcastle in game week 11 in the English Premier League (EPL) was postponed due to an outbreak of COVID-19 in Steve Bruce's team.
But other games in the Premier League will go ahead as scheduled with many mouth-watering clashes keeping fans at the edge of their seats.
The game of the weekend comes up on Sunday when table-topping Tottenham takes on struggling Arsenal in the North London derby.
Can Arsenal defence contain an attack boasting of Harry Kane, Son and Gareth Bale or will the bulletless Gunners finally take their form in Europe to the EPL and give football fans a shocker?
Full English Premier League Fixtures:
Saturday
Burnley 1 vs 1 Everton 05/12/2020 01:30 pm
Manchester City 2 vs 0 Fulham 05/12/2020 04:00 pm
West Ham 1 vs 3 Man United 05/12/2020 06:30 pm
Chelsea 3 vs 1 Leeds Utd 05/12/2020 09:00 pm
Sunday
West Brom vs Crystal Palace 06/12/2020 01:00 pm
Sheffield Utd vs Leicester City 06/12/2020 03:15 pm
Tottenham Hotspur vs Arsenal 06/12/2020 05:30 pm
Liverpool vs Wolves 06/12/2020 08:15 pm
Monday
Brighton vs Southampton 07/12/2020 09:00 pm