Nigeria Will Cease To Exist Without Traditional Rulers — Alaafin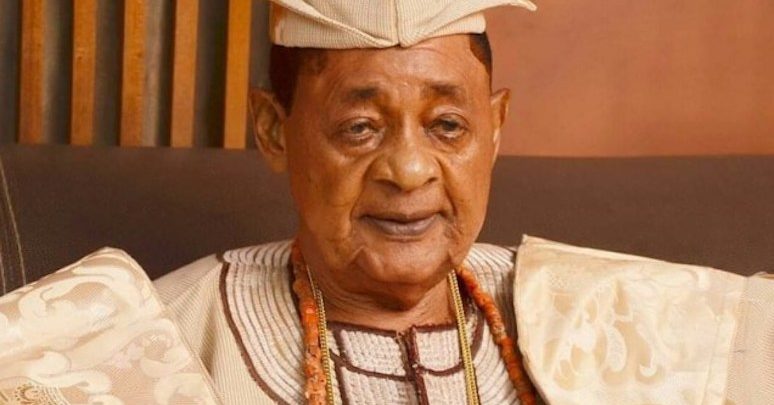 Alaafin of Oyo, Oba Lamidi Olayiwola Adeyemi, on Thursday disclosed that Nigeria will cease to exist without traditional rulers.
The monarch in his statement recalled how he and the late Emir of Kano, Ado Bayero, fought with the federal government to ensure that five per cent of the allocation forwarded to local governments are enjoyed by traditional rulers.
Oba Adeyemi stated this when he was visited by the Emir of Kano, Alhaji Aminu Ado-Bayero.
The Alaafin said: "I have written a lot about the roles of traditional rulers and why the traditional people must be allowed to convene for the greater good of this country."
"I am happy with your late father; we fought a battle and won the five per cent allocation that every local government must set aside for traditional rulers from its allocation from the federal government."
"I will continue to do my best to fight for the institution of traditional rulers. We are the bedrock of society. If you take away traditional rulers from Nigeria, there will be no Nigeria again."
He added that traditional rulers in the country are finding it difficult to understand how the country is been managed.
The Alaafin pointed to the statement credited to the Sultan of Sokoto, Muhammadu Sa'ad Abubakar, claiming that insurgents have been dictating happenings in many communities in the North East.
The Emir of Kano said, "It is an honour to visit the Alaafin as we visit the Southwest for the second time since ascending the position of our forefathers."
"We have come to Oyo to continue a very ancient relationship that was cultivated and nurtured by my late father. We have come to Oyo to seek the wisdom and blessings of your majesty. We have come to Oyo to demonstrate to our people that we are all tied by a thread of common destiny."