Dollar To Naira Exchange Rate For Today, 2nd December, 2020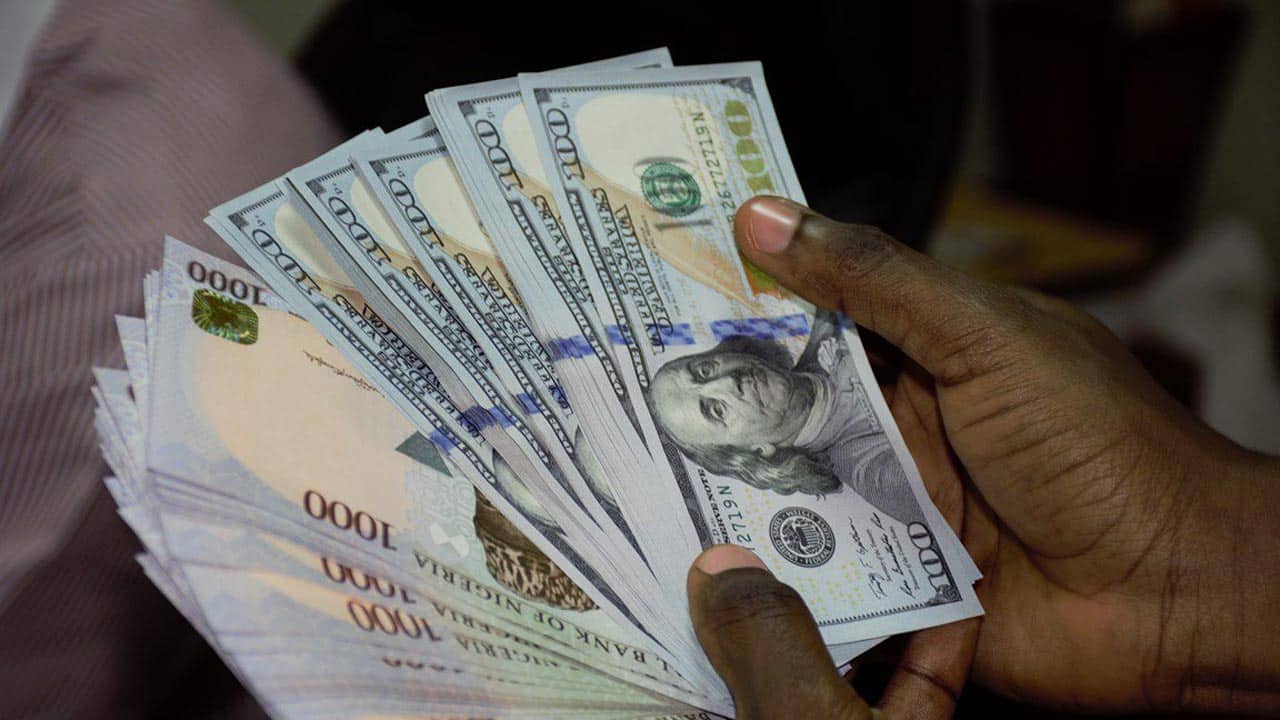 The Nigerian naira has recorded appreciable progress against the US dollar, currently trading at around N470-N480 to one dollar depending on location as at December 2, 2020.
The progress is remarkable and according to industry watchers, the appreciation is due to the recent CBN policy which allowed citizens to withdraw their international remittances from domiciliary accounts.
The naira to dollar exchange rate was already tending towards N500/$1 but the falling trend seems to have been arrested successfully.
As of 1st December, Naija News reports the parallel market exchange rate dropped to N490 per dollar from N500 per dollar on Monday.
But the new rules introduced by the Central Bank of Nigeria on Monday November 30th, which allowed beneficiaries of diaspora remittances and foreign exchange transfers into domiciliary account, to collect the proceed in foreign currency cash, halted the dwindling fortunes of the naira.
Hence, those hoarding foreign exchange are now been forced to sell their cash to avoid losing more money.