BREAKING: Reps To Invite Buhari Over Borno Massacre, Insecurity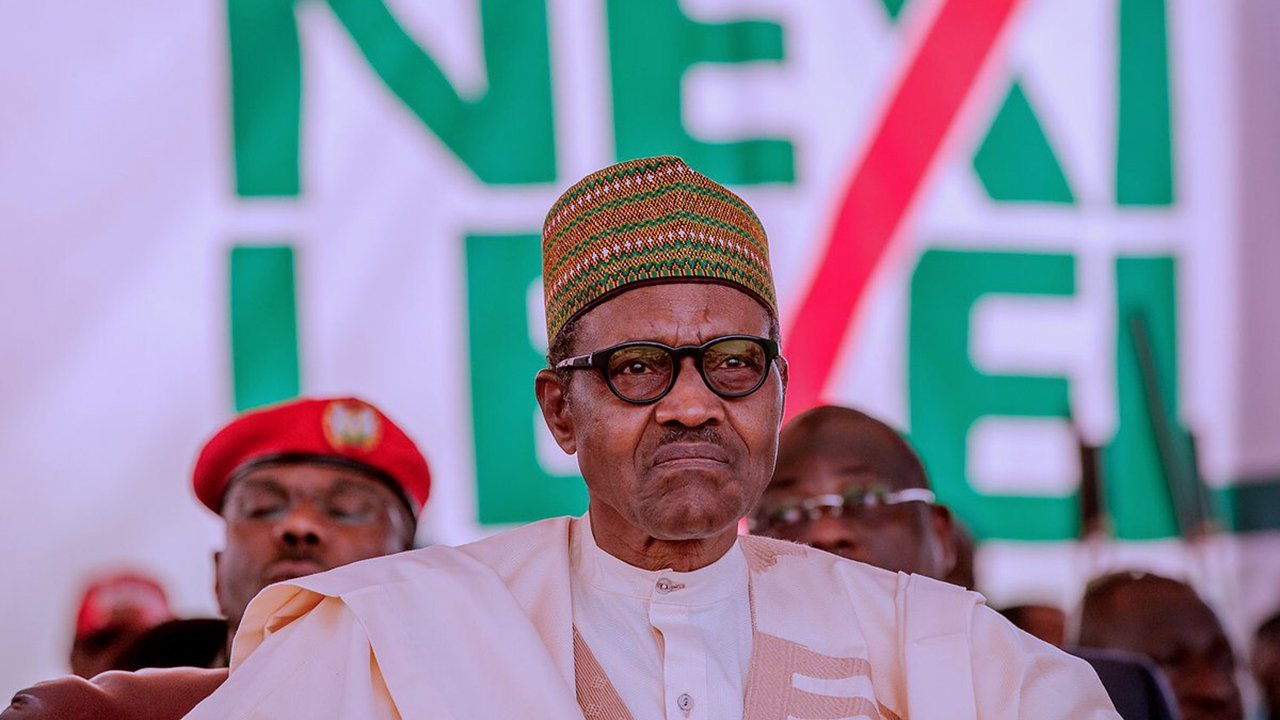 The Federal House of Representatives on Tuesday is considering inviting President Muhammadu Buhari to explain to lawmakers Nigeria's true security situation.
Naija News reports that Speaker Femi Gbajabiamila made the announcement while making his remarks on the Borno killings.
Recall that Boko Haram Terrorist group on Saturday beheaded 43 farmers in Zabarmari, less than 20 km from Maiduguri, the Borno State capital.
Zambarmari is located in Jere Local Government Area of Borno State.
The bodies of the slain farmers whose throats were slit were on Sunday morning buried in a brief ceremony led by Governor Babagana Zulum of Borno State.
However, the United Nations in a report released on Sunday stated that over 110 farmers were actually killed and not the 43 reported in the media.
But a spokesperson of the Nigeria military, Major-General John Enenche, dismissed the reports of the US, insisted that the Army and locals only counted 43 bodies after the attack.
Nigeria is currently grappling with insecurity with reports of Kidnapping and killings. this has led to renewed calls on President Buhari to rejig the nation's security architecture.
The motion, sponsored by 11 lawmakers most of whom are from Borno State, led to the House calling for the umpteenth time the sack of the Service Chiefs.
Gbajabiamila in his remarks however said that "Now, is the time to ask difficult questions. We will consider intervention for the people of Zarbamari attacks".
The House is set for the debate on the invitation to the president.