Buhari Administration Worst Ever In Nigeria's History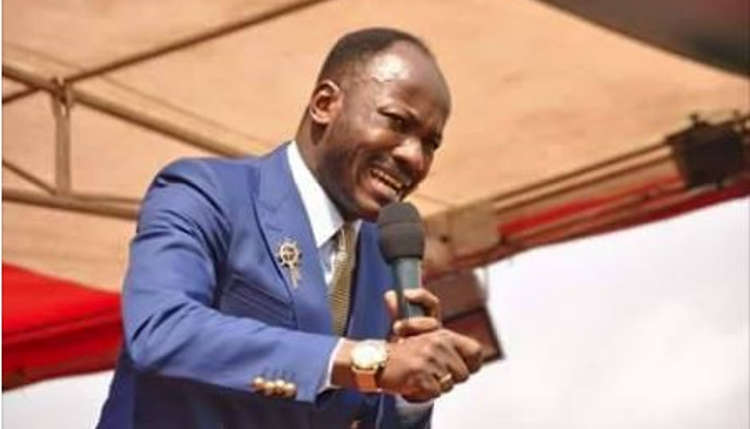 The General Overseer of the Omega Fire Ministries, Apostle Johnson Suleman, on Tuesday, described the President Muhammadu Buhari administration as the worst government ever in Nigeria.
The cleric condemned the President due to the level of insecurity and economic challenges in the country.
Suleman noted that the current government came to power on the promises of fighting corruption, insecurity, and improving Nigeria's economy.
He noted that the Buhari administration has failed to fulfill its promises to Nigerians.
The cleric wrote, "4-point agenda of this govt was anti-corruption, security, economy and employment."
"Right now, insecurity at it's peak, economy in shambles, corruption is monumental, unemployment maximal."
"Worst government ever, may God never let us see this kind again."