Joe Biden Injured, Donald Trump Sends Message To Him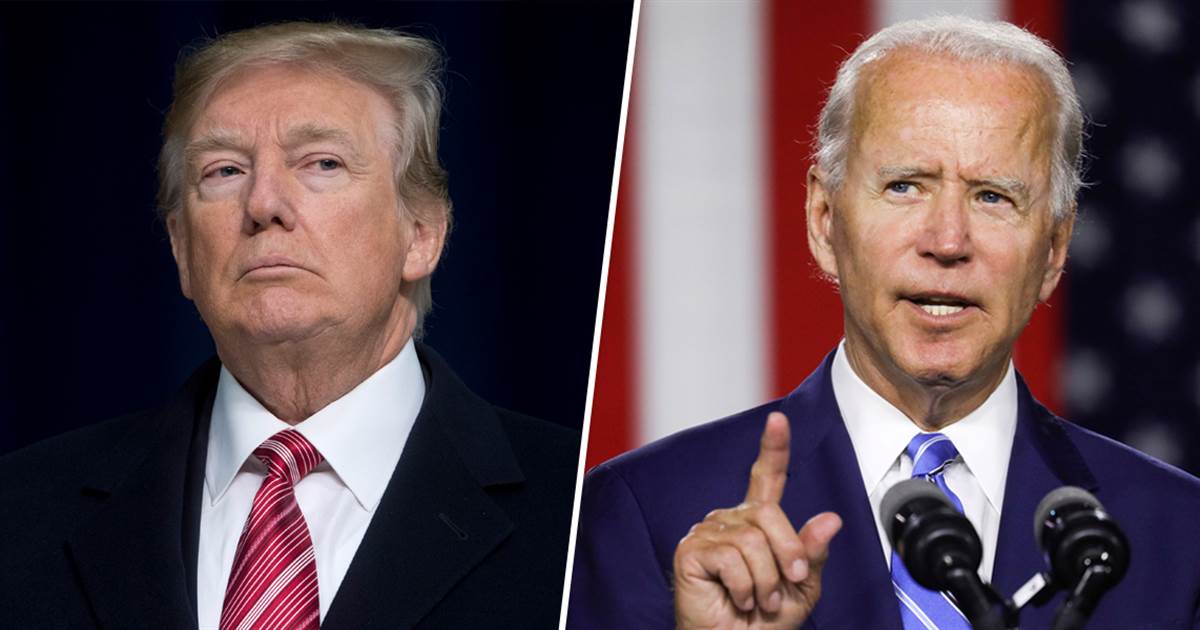 President of the United States, Donald Trump has sent a 'get well soon' message to Joe Biden, the President-elect of the country.
Trump sent the message on Monday after it emerged that Biden had injured his leg (bone fracture) while playing with his dog.
Biden suffered the injury on Saturday and after initially saying no fracture occurred, Kevin O'Connor, the personal doctor of the president-elect, later declared after an additional CT scan that hairline fractures have been confirmed in the mid-foot, adding that Biden "will likely require a walking boot for several weeks".
After the confirmation, Trump also commented on a Twitter video which showed Biden leaving an orthopedic office in Delaware where he had gone for treatment. He simply wrote; "get well soon."
See the tweet.
Get well soon! https://t.co/B0seiO84ld

— Donald J. Trump (@realDonaldTrump) November 30, 2020
Meanwhile, Trump has insisted that the November presidential election in America was rigged, adding that there is no way he could have lost the election.
He wrote: "Everybody knows it was Rigged. They know Biden didn't get more votes from the Black community than Obama, & certainly didn't get 80,000,000 votes. Look what happened in Detroit, Philadelphia, plus!"
Download NAIJA NEWS app: