Hausa Vlogger, Muneerat Abdusalam Dumps Islam Over Death Threats And Insults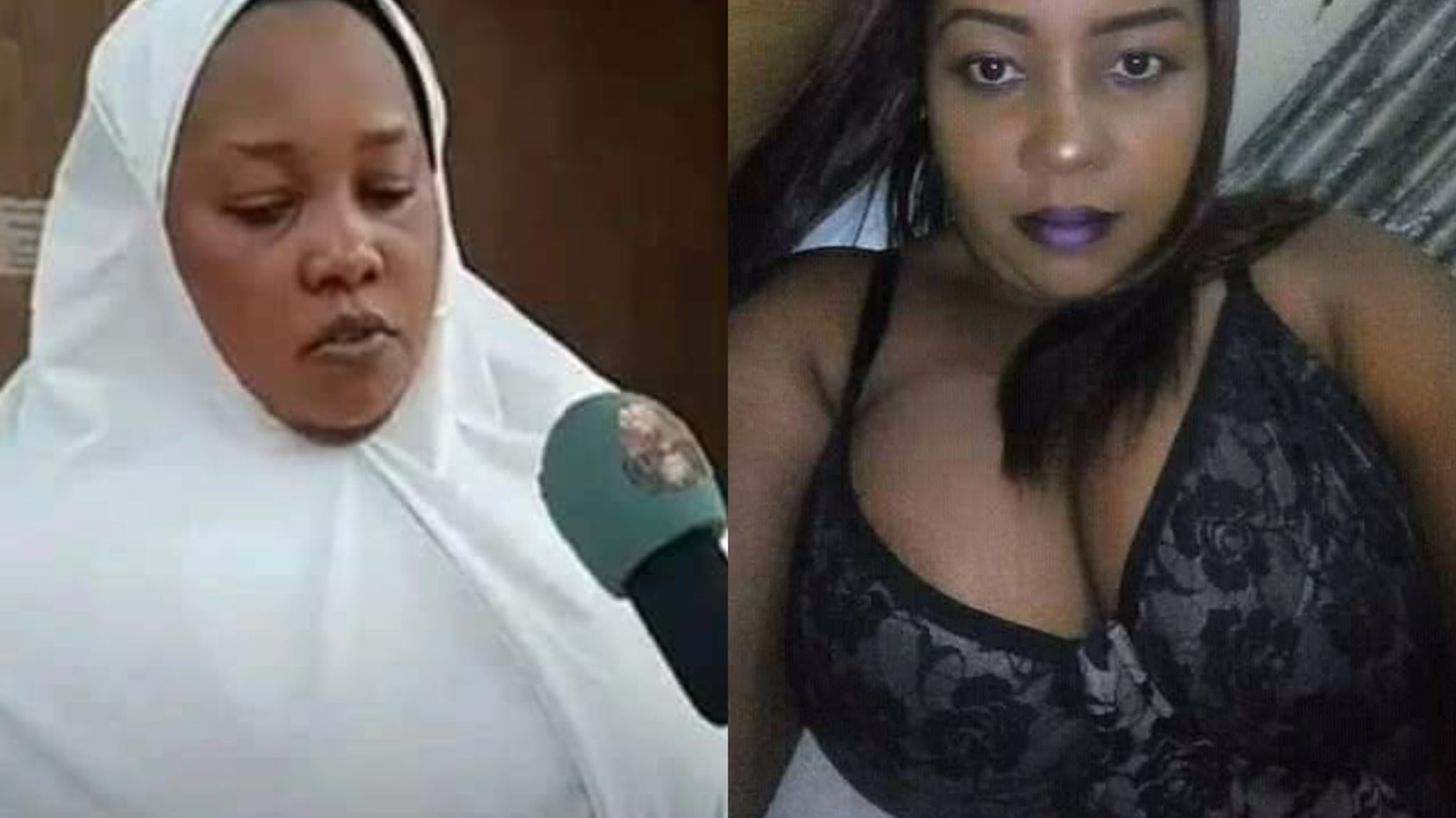 Renowned Hausa Youtuber and social influencer, Muneerat Abdulsalam has declared interest to dump her faith, Islam.
In a recent post on her social media page, Facebook precisely, Abdulsalam who is known for her consistency with sex education, sales of lovemaking enhancement products on social media, said she has had enough of 'Hell on Earth' in her Muslim practice.
According to her, two years after she reaccepted Islam, her fellow faith people has offered her noting apart from death threats and a series of insults on the daily. Muneerat disclosed further that she had never received any love from Muslim fellows, adding that her faith now lays with the Almighty God.
She said: "From today I do not wish to be affiliated with Islam, for the past 2 years that I've reaccepted Islam I got noting apart from death threats, insults, name callings, they never trully accepted or show me any kind of love, as an orphan and a girl child who raised herself in this hard society, the only thing I ever wanted was to feel worthy and accepted, but it never stops and I'am tired, my faith lays with the Almighty God and that's it, you all can kill me now if you want to, but I've had enough of this hell on earth."
Meanwhile, Nigerian activist, Aisha Yesufu has described as a disgrace a letter of 'Notofication' sent to a radio station in Kano State by the State Hisbah Board over the tagging of Friday which is regarded as a holy day in Islam as 'BLACK FRIDAY'.
Source: Naija News