Why I Dumped PDP For APC – Senator Abbo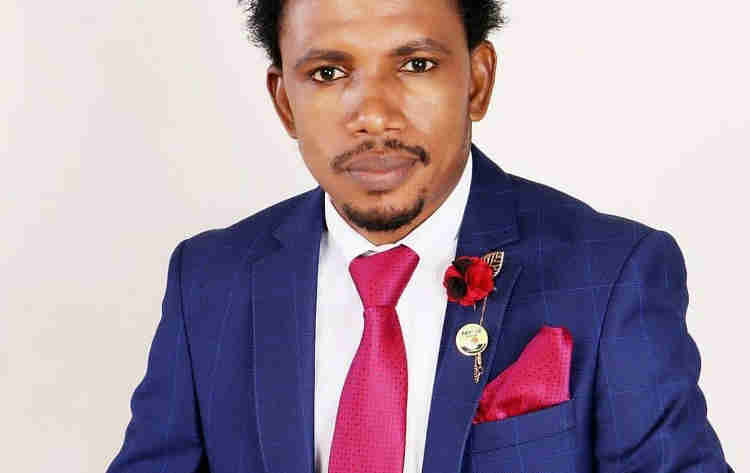 Fresh facts have emerged on why Adamawa North Senator, Elisha Abbo dumped the Peoples Democratic Party (PDP) for the All Progressives Congress (APC).
The lawmaker, who addressed a press conference after Wednesday's plenary disclosed that the defection is part of plans to contest the Adamawa governorship seat in 2023.
Earlier as reported by Naija News, Abbo had submitted in a letter of defection read by Senate President Ahmad Lawan during plenary on Wednesday that there was crisis in the Adamawa State chapter of the PDP, hence his reason for dumping the party.
In the letter, he noted that "Today, I join the APC and the President of the Federal Republic of Nigeria, President Muhammadu Buhari, to build the Nigeria of our dreams."
Addressing calls for him to vacate his seat after defection, the lawmaker during the press conference insisted nothing of such was going to happen, citing cases of some other politicians who have defected but held on to their seats.
In his words, "Did they ask (Governor Dave) Umahi to resign? Go and ask them (PDP). Governor Umahi just defected from PDP to APC as a sitting governor of Ebonyi State. Did they ask him to resign?
"There is a crisis in the (PDP) party in my state. That is the truth. I believe internal democracy in the party has suffered in the last one year when the governor assumed office.
"As you all know, it is only in Adamawa State that we have reformed PDP. There is a crisis in the party in Adamawa State and the governor is the cause of the crisis."
Naija News reports that with Abbo's defection, APC now has 60 senators in the National Assembly while PDP has 42.
Six Senate seats are unoccupied at the moment.