Those Against Restructuring Speak For Themselves – El-Rufai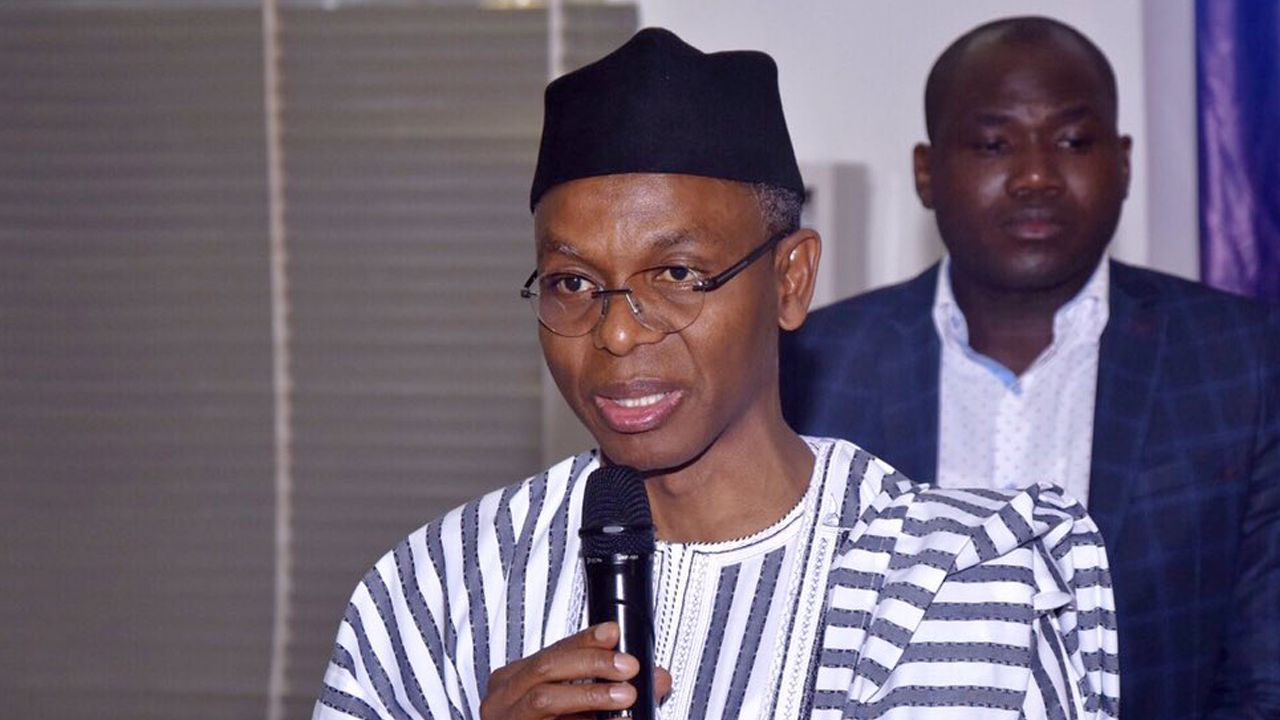 Kaduna state governor, Nasir el-Rufai, has stated that northerners who are negating restructuring do not represent the interest of the region.
This he made known while speaking at a panel session at the 26th Nigerian Economic Summit (#NES 26) in Abuja.
The governor, is the chairman of the All Progressives Congress (APC) committee on restructuring, had earlier stated that the biggest beneficiaries of the restructuring, should it happen are the northerners.
According to him, all the governors in the region agree to restructuring, adding that those who arent in support only speak for themselves.
"People think that northerners are against restructuring. There is a difference between some from Northern Elders Forum shouting against restructuring and northerners," el-Rufai said.
"And whatever advantages that person is getting for himself does not accrue to the rest of the region. We have the highest number of out-of-school children and poverty rate.
"As the governor of Kaduna state, I am trying to see how I can get my people up on the ladder, but the current system of government puts a constraint on it. So I think we need to differentiate the noise of the few and the voice of the silent majority.
"We don't have any advantage not to restructure the country. All my colleague governors in the 19 states agree on restructuring. So who are the northerners against restructuring? Who are they speaking for? They are speaking for themselves."
Speaking further, el-Rufai said he is not sure when the report submitted by his committee in June 2018 will be implemented.
Download NAIJA NEWS app: