JUST IN: Kuje Prison Officials Stop Senators From Seeing Ali Ndume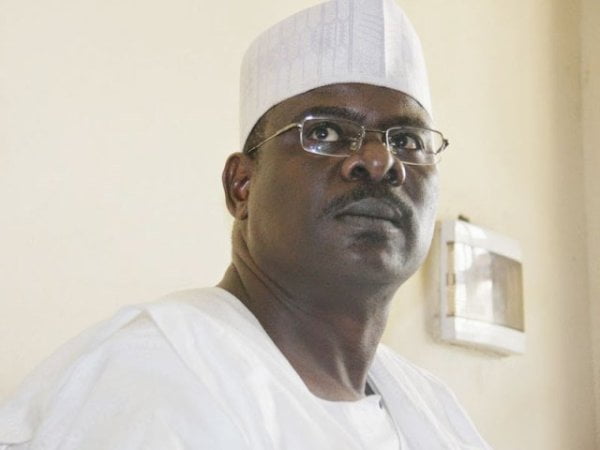 Prison Officials at Kuje Prisons in Abuja, Nigeria's capital, have denied some senators access to their colleague, Ali Ndume.
Naija News had reported earlier that Ndume was remanded on Tuesday, November 25, for failing to produce the former chairman of the Presidential Pension Reform Task Team, Abdulrasheed Maina, whom he stood as surety for.
After Maina failed to appear to face trial over an alleged N2bn pension funds fraud, Justice Okon Abang of the Federal High Court, Abuja ordered Ndume, who represents Borno South to be remanded in Kuje prison (Correctional Center).
Senator Ishaku Elisha Abbo (PDP, Adamawa) and Senator Bala Ibn Na'Allah (APC, Kebbi), Naija News learned, had gone to see Senator Ndume at the facility but could not make a headway.
It was gathered that Senator Abbo was heard telling Na'allah that officials of the correctional center required approval of their controller to allow access to Ndume.
While Senator Abbo left without seeing Ndume, Na'allah on the other hand was allowed entry into the facility and was later seen entering the office of Mr. G.U Ochepa, the officer in charge of the prison.
"There is a temporary suspension of visit to the facility because of COVID-19. It is not a punishment to the lawmaker. Only lawyers and his wives are supposed to be allowed to see him." Ochepa told Na'allah.
Meanwhile, as at the time of filing this report, it's currently unclear how long Senator Ndume will be at the correctional facility since Maina whom he stood surety for is yet to appear in court.