#EndSARS: UK Parliament Wants Nigerian Government Punished For Human Rights Violations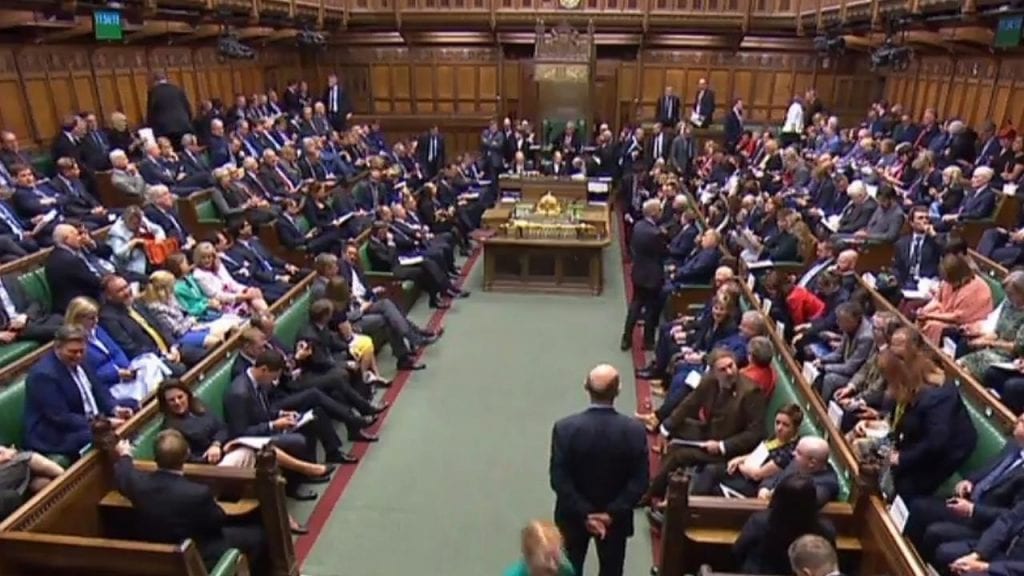 The Parliament of the United Kingdom (UK)  has called on the British government to consider imposing sanctions on officials who are found culpable. These sanctions range from visa bans to assets freezing as contained in an e-petition upon which the parliament's Monday debate was based.
A total of 220,330 people had signed the e-petition with over 2,000 of the petitioners from the UK. In the petition, the people accused the Nigerian government and security officials of human rights abuses and extrajudicial killings.
In the deliberation which took place on Monday, the parliament condemned the killing of peaceful protesters and called on the Nigerian government to uphold the rule of law.
This was in particular reference to the #EndSARS protest held across the country last month and the attack on peaceful and unarmed protesters by the military at Lekki toll gate.
The UK government established the global human rights sanctions regime in July. It gives the UK a powerful tool to hold to account perpetrators of human rights violations or abuses and is considered one of the most important international policies made since the Conservatives returned to power.
Source: Naija News