United States: Internal Rivalries Begin For Biden Administration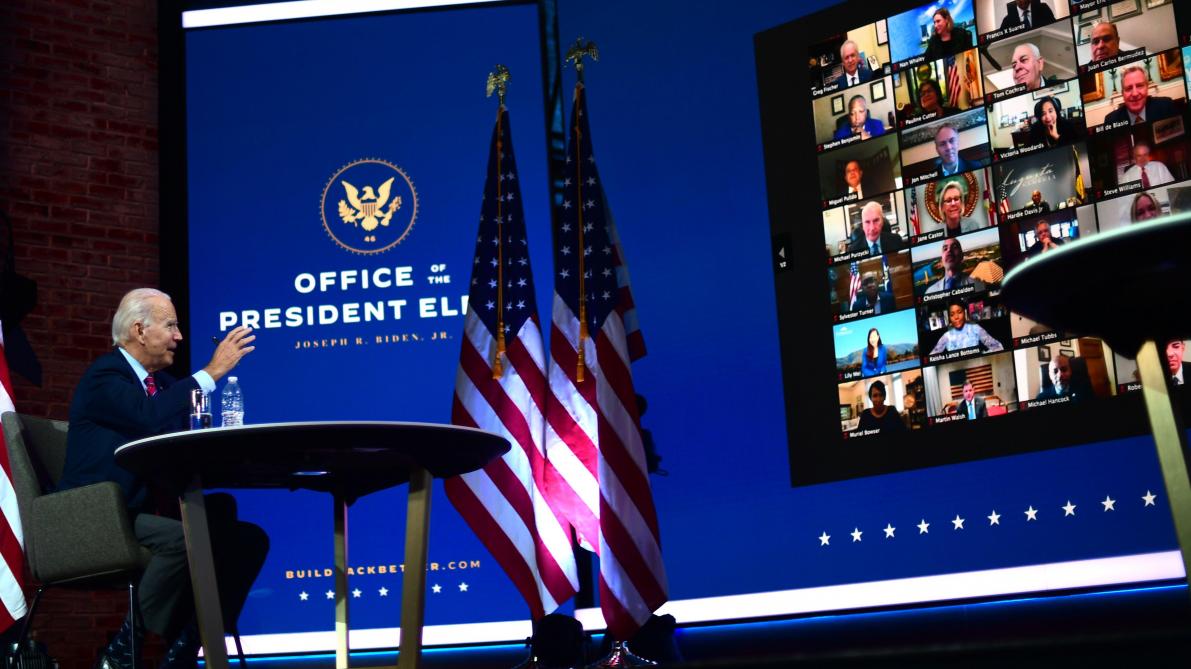 Behind the scenes, the struggles for influence have begun: Joe Biden's historic collaborators, those who accompanied him from the first day of his campaign, worry about being marginalized in the race to be filled by newcomers later, veterans of the Obama administration and defectors from the campaigns of Pete Buttigieg, Bernie Sanders, even Elizabeth Warren.
The ubiquitous Jen O'Malley Dillon, former campaigner of Texan Beto O'Rourke, would thus skillfully place his pawns, to the detriment of his rivals Kate Bedingfield and Symone Sanders.
While these negotiations are garnering attention, the famous grand voters are preparing to vote formally in favour of Joe Biden and Kamala Harris on December 14.
On January 6, the day after Georgia's all-important double senatorial election, Congress will meet to officially declare the result. Two weeks later, on the steps of the Capitol, Joe Biden will be invested in the presidency, without any certainty as to the presence of his defeated opponent, reluctant to appear contrite in public, four years after the controversy over the "Size" of the (sparse) crowd that came to attend his own inauguration.
"The election is over," Joe Biden wrote on Twitter Tuesday morning. "It's time to put aside partisan bickering and rhetoric designed to demonize others. We must be reconciled ". The hardest part begins, in a country in turmoil, where 80 million people (51% of the vote) voted for the Democratic ticket, a historic record, and 73.8 million (47.1%) for Trump, another record for a losing ticket.