Nigeria Undergoing Reforms To Enable It Export Refined Petroleum Products – Buhari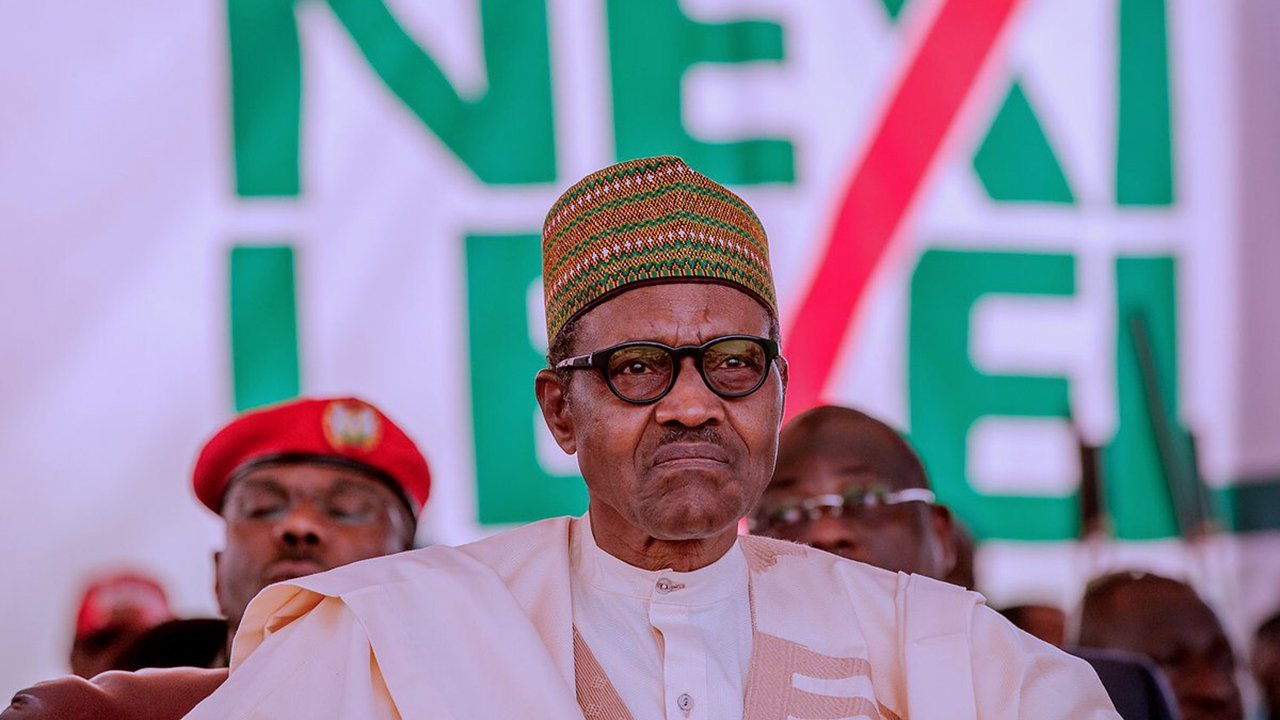 The President of Nigeria, Muhammadu Buhari has declared that the economic reforms championed by his administration will soon make the country a net exporter of refined petroleum products.
He made the declaration on Tuesday during the virtual commissioning of the 5,000 barrels-per-day Waltersmith Modular Refinery in Imo State.
Buhari also performed the ground-breaking ceremony for the expansion of the modular refinery.
He also noted that his administration has been able to achieve what previous administrations were unable to actualize with the coming on stream of the privately-owned modular refinery.
Buhari said, "We rolled out our refining roadmap in 2018, to address challenges in the downstream sector. After many years of government giving out modular refining licences without any coming on-stream, we are today seeing a commissioning within two years.
"The plan to commence the expansion of this refinery to 50,000bpd capacity, to refine crude oil and condensate, is a demonstration of the economic reform Nigeria is undergoing."
"The realisation of the refinery roadmap will ultimately lead us to becoming a net exporter of petroleum products, not only to our neighbouring countries but to other wide markets."
The President explained further that the refinery roadmap will cover the rehabilitation of the existing refineries in the country and the building of new ones as well as greenfield plants.
Meanwhile, Timipre Sylva, the Minister of State for Petroleum Resources, has said the importation of fuel from Niger Republic is not something Nigerians should be embarrassed about.
This he declared after Nigeria had last week announced that Nigeria and Niger had signed a Memorandum of Understanding for petroleum products transportation and storage.
The announcement was met with widespread criticisms with many knocking the government over its inability to keep the country's refineries operational.
Download NAIJA NEWS app: