Elon Musk Dethrones Bill Gates, Becomes Second Richest Person In The World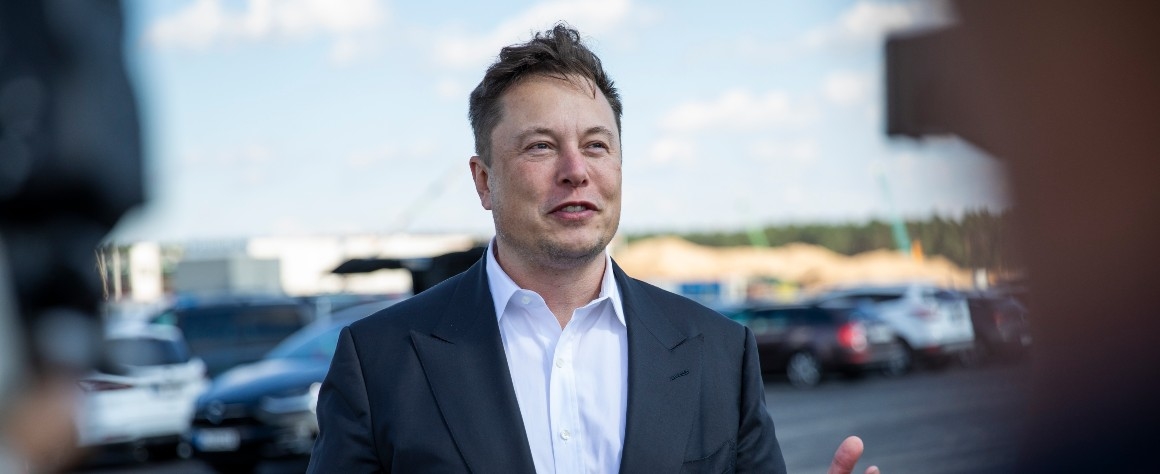 With a fortune of $127.9 billion, the American entrepreneur is now the second richest person in the world.
$127.9 billion. This is the estimated fortune of entrepreneur Elon Musk, according to the latest billionaire ranking compiled by Bloomberg. A gain that propels him to second place among the richest men in the world, taking the place of Bill Gates, founder of Microsoft.
In 2020, the 49-year-old entrepreneur's net worth soared from $ 7.2 billion to $ 127.9 billion due to a surge in the share price of his Tesla company. Elon Musk, therefore, earned $100.3 billion in net worth in one year. Last January, the Bloomberg Index ranked him 35th in its ranking.
For his part, Bill Gates, now in third place, he held number one for years before being relegated to second in 2017 by Amazon founder Jeff Bezos. His numerous donations to charities mean that his fortune is estimated at "only" 127.7 billion dollars.
Despite the Covid-19 pandemic, it has been a very lucrative year for billionaires. All Bloomberg Rankers have collectively earned $1.3 trllion since the start of 2020, up 23% from the previous year.