US Election: Biden To Name Blinken, Sullivan, Others In New Cabinet (Full List)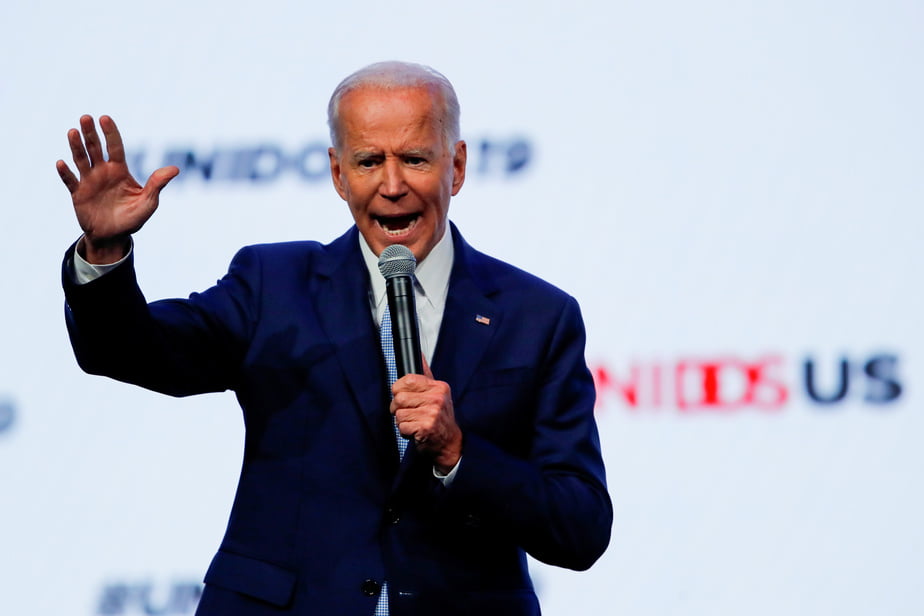 The United States President-elect Joe Biden will on Tuesday, November 24, announce his Cabinet appointments ahead of his inauguration as president on January 20.
Naija News understands that the US president-elect is planning for a scaled-down inauguration due to the coronavirus pandemic.
Since Biden, a Democrat, was declared the winner of the Nov. 3 election two weeks ago President Donald Trump has refused to concede.
Trump has launched various lawsuits and mounted a pressure campaign to prevent state officials from certifying their vote totals.
Biden pick for the position of Chief of Staff, Ron Klain, had stated that "you're going to see the first Cabinet picks this Tuesday," but refused to reveal the choices or the posts to be filled.
He added that there will be "scaled-down versions of the existing traditions" for Biden's inauguration.
"We know people want to celebrate. There is something here to celebrate," Klain said. "We just want to try to find a way to do it as safely as possible."
COVID-19 cases and deaths are surging in many parts of the country amid a pandemic that has killed about 256,000 Americans.
According to the New York Times, Biden is expected to nominate Antony J. Blinken, a defender of global alliances and his closest foreign policy adviser, as Secretary of State.
Blinken, 58, a former deputy secretary of state under President Barack Obama, began his career at the State Department during the President Bill Clinton administration.
The US president-elect is also expected to name another close aide, Jake Sullivan, as National Security Adviser (NSA), while Linda Thomas-Greenfield, a 35-year veteran of the Foreign Service who has served in diplomatic posts around the world, is expected to be nominated as Biden's ambassador to the United Nations.
This online news platform reports that the US president-elect said last Thursday that he had chosen a treasury secretary.
Other candidates reportedly on Biden's shortlist include former Fed Chair Janet Yellen, current Fed Governor Lael Brainard, Sarah Bloom Raskin, a former Fed governor, and Raphael Bostic, president of the Federal Reserve Bank of Atlanta.
Source: Naija News