Forget Our 'jumbo Pay', Focus On The Importance Of Our Work – Ahmed Lawan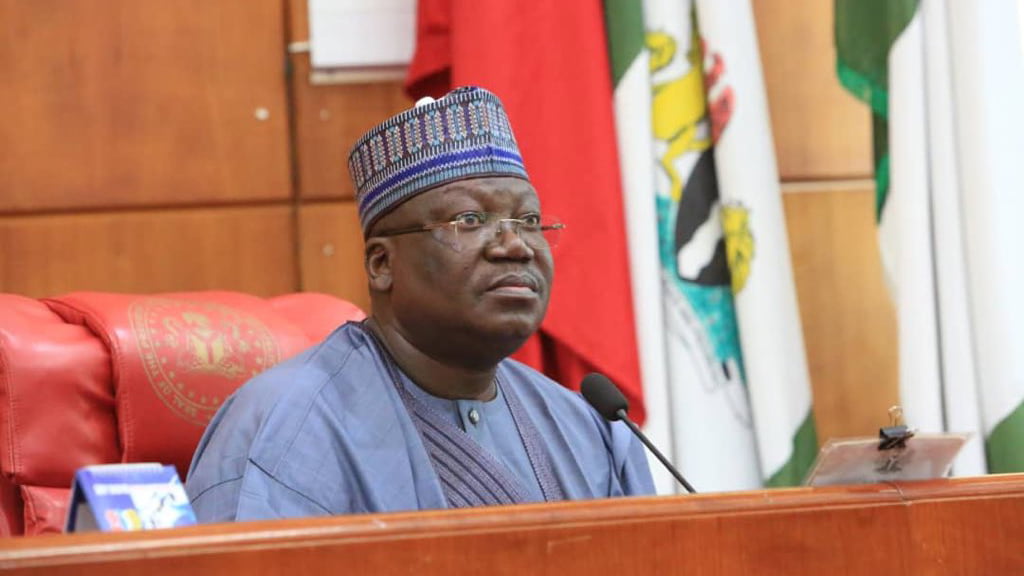 The President of the Nigerian Senate, Senator Ahmad Lawan, has urged Nigerians to demand goodwill and ensure that lawmakers don't just warm seats instead of focusing on the 'jumbo pay' they earn.
He made the call on Friday while addressing a retreat of some senior members top management staff of the Senate and the House of Representatives in Abuja.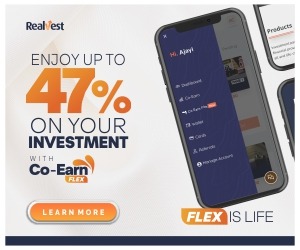 Ahmad Lawan said the money the legislature is receiving is not enough for them, as a result, many of the "many lawmakers struggle to do things by themselves."
"I'm not advocating for more than necessary but what we have today is inadequate and you find members of the National Assembly struggling to do almost everything by themselves. That does not get the best out of us.
"Can we debate the functions of the National Assembly rather than talk about the jumbo pay? Where is the jumbo pay? We should be looking for value for money.
"So when we always debate on "jumbo pay" instead of what should be the functions and hold us responsible for what we are able to do or what we are not able to do; ask for what you think we should be doing rather than saying close the Senate or close the National Assembly. Do you understand the implication of this?" he said.
Lawan complained that the legislature receives less than 1% of the national budget, so there should be no question of cutting their salaries.
According to him, "…in a budget of over N13 trillion, the National Assembly will have a budget of N125 to N128 billion. What percentage is that? It's less than 1 per cent. So where is the remaining 99 per cent?
"And yet, instead of trying to see how much of the N128 billion will be utilised by NASS, what will be the output from NASS and how useful it will be to the Nigerian public, we are saying 'cut the funding to the National Assembly, it's too much, it's bogus',".
Mr Lawan uged Nigerians to focus on the importance of the National Assembly rather than call for its abolition.
He challenged Nigerians to vote out the current legislators in the 2023 elections they feel unsatisfied.
Source: Naija News