Nigeria Breaking News, Today, Tuesday, 17th, November, 2020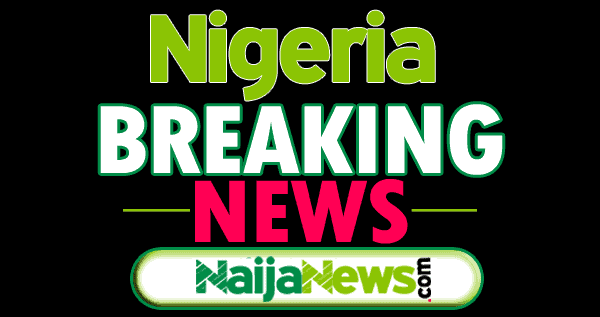 This is a roundup of some breaking news in Nigeria for Today, Tuesday, 17th, November 2020.
NLC Tackles FG On Fuel Price Increase, Reveals What They'll Do
The Nigeria Labour Congress (NLC) on Monday, rejected and condemned the recent increase in petrol price announced by the federal government.
The NLC in a statement by its President, Ayuba Wabba note that the timing of the increase is wrong and totally negates the agreement reached with the government on such matters.
Babatunde Fowler Appears Before EFCC For Questioning
Former Chairman of the Federal Internal Revenue Service, FIRS, Babatunde Fowler, on Monday appeared before the Economic and Financial Crimes Commission for further questioning.
It was reported that Fowler was present at the Lagos State office of the commission over FIRS's involvement in alleged financial misappropriation during his tenure.
End SARS: Nigeria Needs Healing – Osinbajo
Nigeria Vice President, Yemi Osinbajo, on Monday stated that Lagos State and the country as a whole needs healing.
Osinbajo stated this when he represented President Muhammadu Buhari on a visit to Lagos State.
Nigerians Would Adjust To Deregulated Petrol Price – Sylva
Timipre Sylva, the minister of state for petroleum resources, has stated that Nigerians would adjust to the deregulation of the pump price of petrol, just as they adjusted to similar actions with diesel and kerosene.
Sylva made this known, when he was speaking with state house correspondents today, after a meeting they had with President Muhammadu Buhari in Abuja.
More Governors Will Join APC Alongside Umahi – Uzodinma
Governor Hope Uzodinma of Imo State on Monday noted that more governors under the Peoples Democratic Party will follow the footstep of David Umahi of Ebonyi State in joining the All Progressives Congress.
There have been speculations that Umahi has concluded his plan to join the opposition party ahead of the 2023 general elections.
Source: Naija News